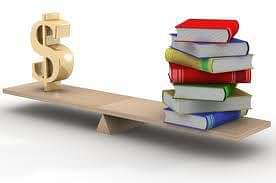 Did you know that the famous American President Abraham Lincoln quit school when he was just 12 years old to help his family farm? And he did not go to college and yet he became the most influential person in America!
Why do we study and learn? Yes, to gain knowledge, but most importantly, to make a career. Isn't this what you've been hearing since school? Well, its true, you get a bulky paycheck after getting a college degree, for most, but that's not the case not for everyone. At least, if we go by history. There are many people who have made it big in life, and without being formally educated. You may think that these guys got lucky, which is true, but we're sure they had some other calibre, not to forget foresightedness to make it big in life.
You may lose out on the argument if you were to raeson it out with your folks or teachers, but boy, don't we wish we could be one of these guys? So, here's a list of 10 such people made it to the top without a college degree.
Bill Gates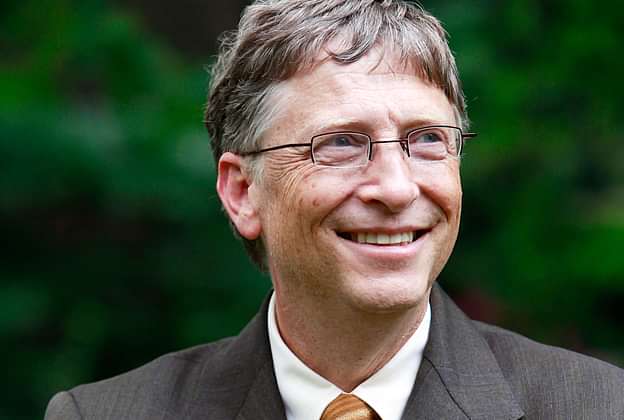 This American business magnate is first on our list. Gates attended Harvard in the fall of 1973, only to drop out two years later at the age of 19 to establish Microsoft with childhood buddy, Paul Allen. Little did he know back then that in the next 30 years, his net worth will be $81 Billion.
In 2007, Gates received an honorary degree from Harvard and also delivered the commencement speech.
Michael Dell
Michael Dell, the founder of Dell Computers is at No. 2 on this list with Net worth $18.8 billion. Michael was just freshman at the University of Texas at Austin when he decided drop out.
Though he was a Biology major, computers were what really got him excited at school.
Selling upgrade mods for personal computers from his dorm, ultimately led to him getting a license from the State of Texas to bid on (large) contracts. In 1984, Dell Computer Corp. was established and he not only was the CEO of a multi-billion dollar computer empire but also became the youngest CEO of a company ever to make the Fortune 500 list in 1992.
Mark Zuckerberg: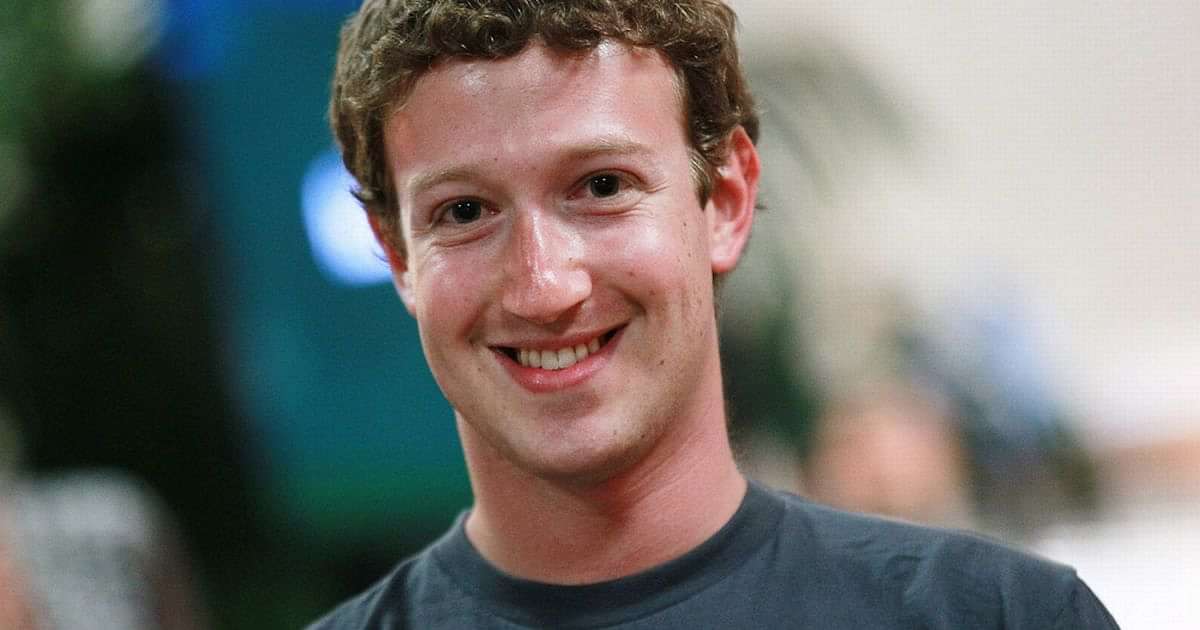 The 30 year old 'Facebook' Founder and CEO really makes us question the importance of a college degree. Zuckerberg dropped out of Harvard in his sophomore year to focus on running Facebook.
At that time he was just 19 years old and little did he know that his invention will not only bring the world closer but will also turn out to be the second highest traffic website in the world.
In the present scenario, Mark's Net worth is estimated to be $34 billion and 'Facebook's' Net worth is estimated to be over $200 billion!!
Steve Jobs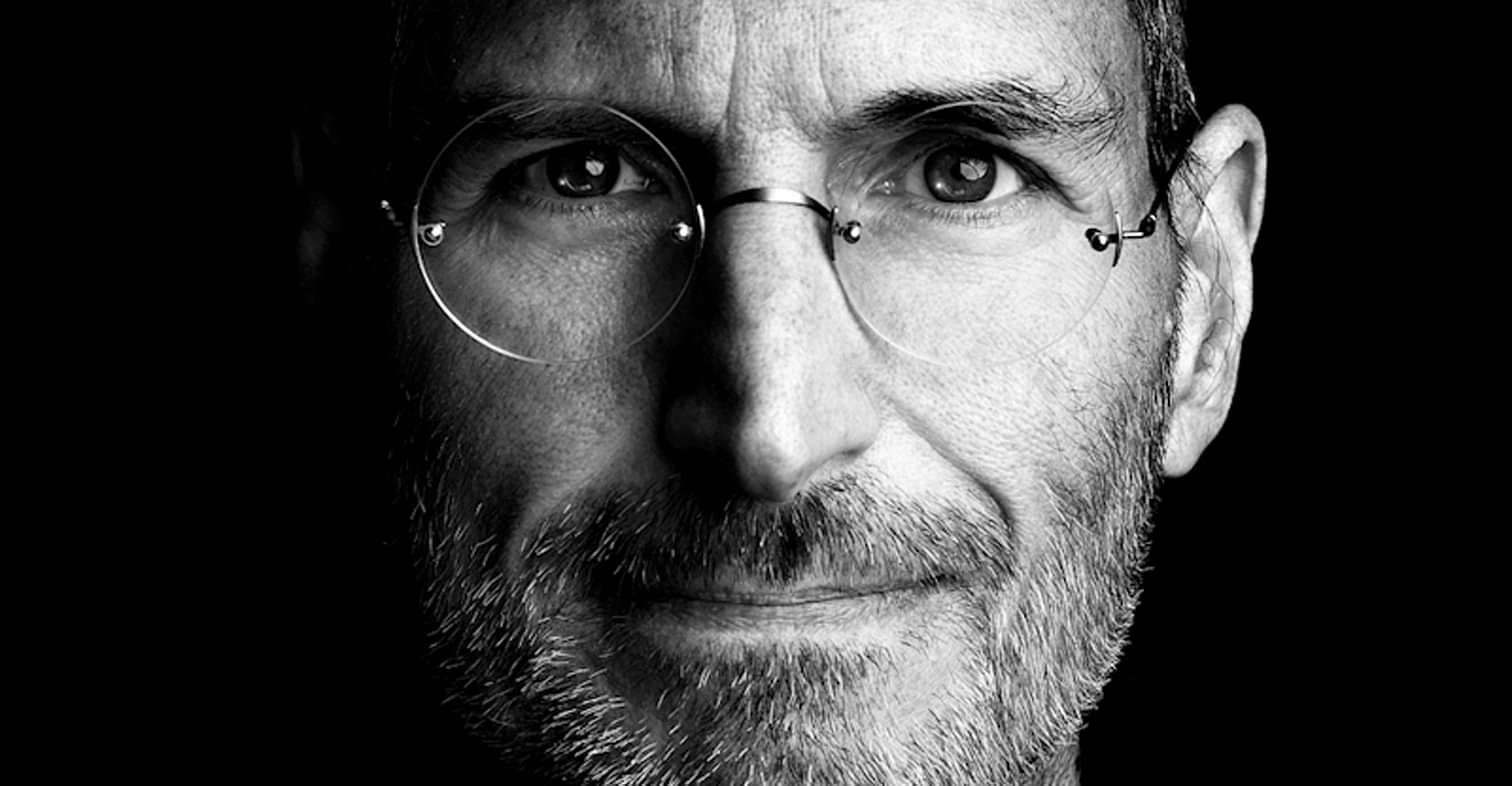 We thank Steve Jobs for bringing a much needed revolution in the computer, music and mobile industry with his amazing inventions. Jobs started his idea from scratch in his garage in the year 1974 and later turned out to be this generation's Ford or Edison.
He dropped out of Reed College in Portland only after 6 months, but he did continue to audit classes.
At the time of his death in the year 2011, Jobs estimated net worth was around $7 billion.
But money wasn't his priority, as he once said, "Being the richest man in the cemetery doesn't matter to me … Going to bed at night saying we've done something wonderful … that's what matters to me."
Jack Dorsey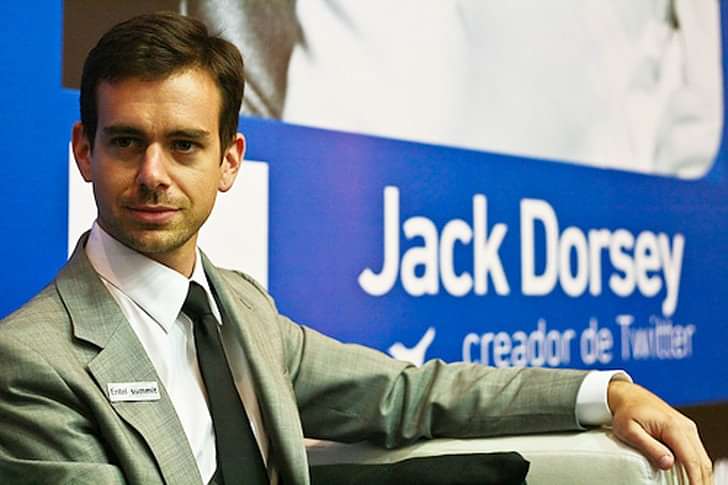 Dorsey, the Co-Founder of Twitter and the CEO of Square dropped out of college at the age of 20.
He went to college at the Missouri University of Science and Technology and then to NYU which he left in between to start Twitter.
Dorsey, also known as the 'cool guy' in tech, now owns about 5% of Twitter's outstanding shares and has net assets worth estimated to be $2.6 billion.
Larry Ellison: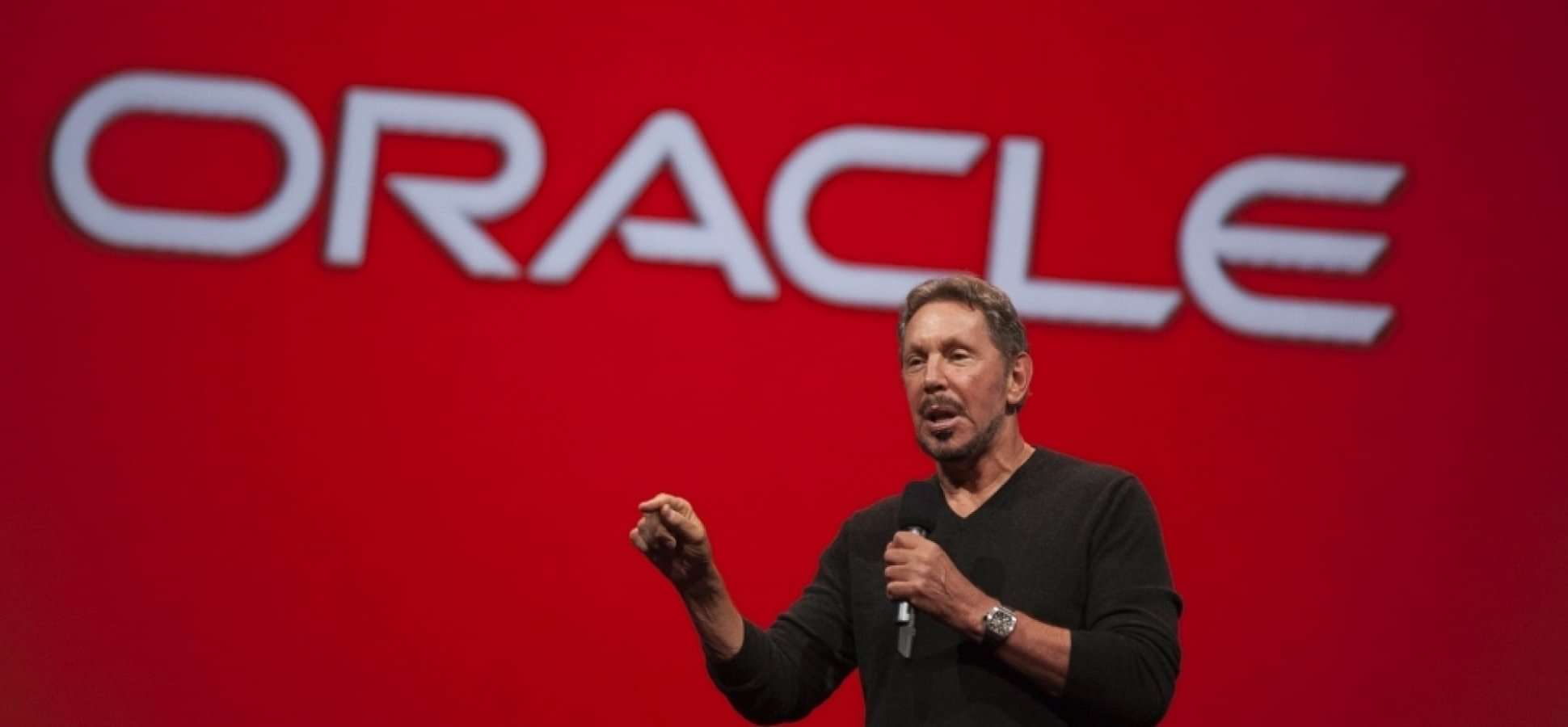 Larry Ellison is the Co-Founder and CEO of Oracle, the multi-billion dollar enterprise software company. He was just twenty when he dropped out 'twice' out of college.
Ellison left UIUC in his sophomore year, after his adoptive mother died. The next semester he enrolled in University of Chicago, but dropped out again after just one semester.
In 1977, he co-founded a company called Software Development Labs, which was later renamed Oracle which became successful globally. At present, Larry's net worth is estimated to be $56.6 billion.
Jan Koum: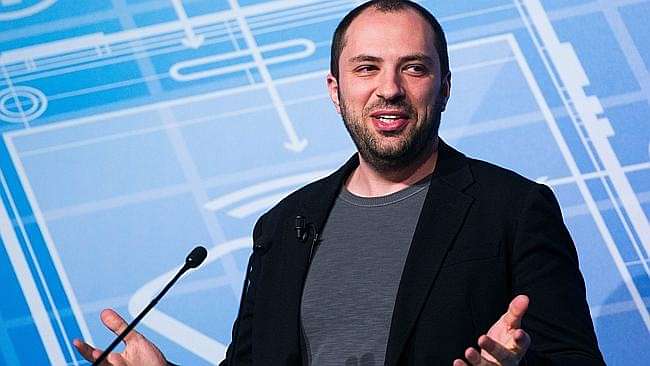 Jan Koum is the creator of the online mobile messaging app 'WhatsApp'. Koum's Net worth is estimated to be $7.6 billion.
He was a Math and Computer Science major at San Jose State University, before he dropped out to work at Yahoo. After working for nine years at Yahoo, in 2007, he came up with his own app which later earned him a revenue of $6.8 billion yearly. Later Facebook acquired his mobile messaging startup WhatsApp for $19 billion.
Azim Premji: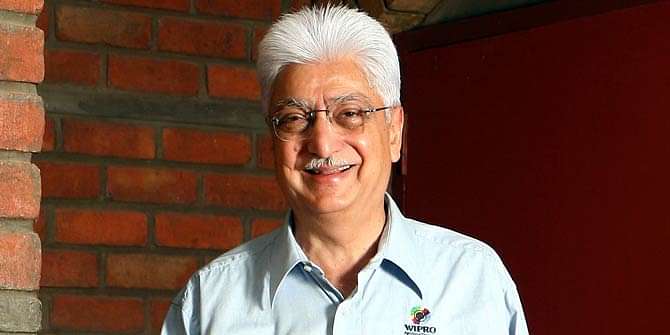 Azim Premji, fondly known as India's richest tech tycoon by Forbes, is the CEO of Wipro, the IT outsourcing and services company. Wipro had roughly $7.3 billion in revenue last year.
Premji dropped out of Stanford at the age of 21, due to sudden death of his father. Though later returned to Stanford at the age of 50 to finish his degree, because he grew tired of being called a 'college dropout.'
Azim Premji's Net worth is estimated to be $16.7 billion.
Henry Ford: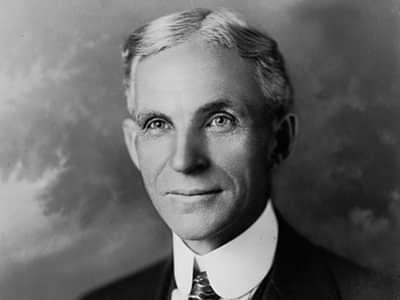 Henry Ford is the man behind the revolutionary Ford cars being used all over the world. Henry Ford dropped out at 16 and later founded Ford Motor Company in 1903. By the year 1908, his cars were seen running on streets, literally shaping the entire world with their world class design. If he was still alive today, he'd be worth $199 Billion.
Travis Kalanick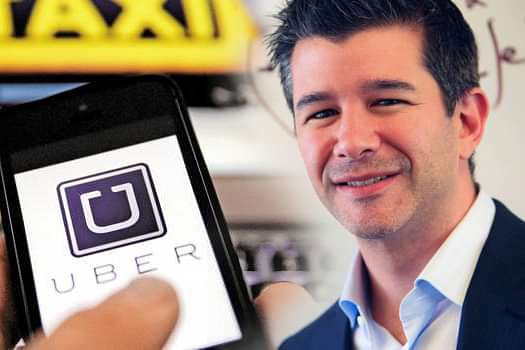 The CEO of Uber Technologies, Travis Kalanick enrolled at the University of California, Los Angeles, to study computer engineering but dropped out at the age of 25 to start Scour, a peer-to-peer file-exchange service and went ahead to establish another company called Red Swoosh in 2001.
Kalanick reached heights after he found the Uber mobile app that helped people in booking cabs for travelling. In 2015, he ranked 4th in America's Richest Entrepreneurs under 40.
Facts say of the top 400 richest Americans in 2011, 27 graduated from high school but did not attend college. Another 36 were college dropouts.
Whether its intelligence, creativity, drive, or just plain luck, these people are billionaires with no bachelor's degree. What's also interesting, is that the combined total of employees that these dropouts employ is well over 1 million. And of this number of employees, a vast number of them have college degrees. Ironic, no?
Education certainly has its place, and it isn't completely without merit, but it is no longer a proven formula to succeed. You can still leave a mark on the world with or without formal education just like they did. It's all about being at the right place at the right time!