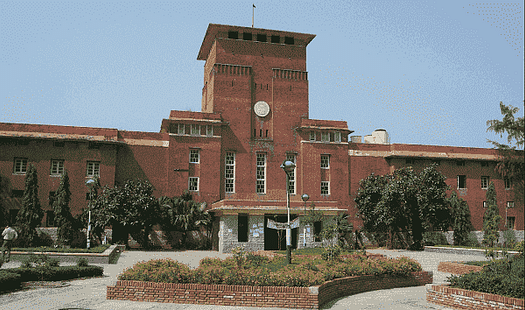 When wondering about Delhi University, the hostel is one of the first things that comes to our mind. A larger part of the college life revolves around the hostel and the memories we make there. Everyone wants to have a fantastic hostel life. Making decisions solely, enjoying the freedom and living life by one's own rules!
After getting admission at DU, students hailing from outstations often believe that it difficult to get safe and secure accommodation but the truth is that DU has got them covered! The university takes care of the security and housing needs of the aspirants. Students who have opted for Delhi University's undergraduate programmes can apply for hostel facility during the admission process of the university itself. 
DU not only provides education through some of the top-notch DU colleges but it also offers excellent amenities for the students. Getting a hostel in DU is a tough fight as hostel allotments are based on merit and outstation candidates get the preference.
Scroll till the end to get a glimpse of hostel facilities provided by DU colleges and take your pick!
List of Top 10 Hostels in Delhi University
For those of you who are looking for the DU colleges that provide the best hostels, check CollegeDekho's list of top 10 hostels in Delhi University below.
1. Indraprastha College for Women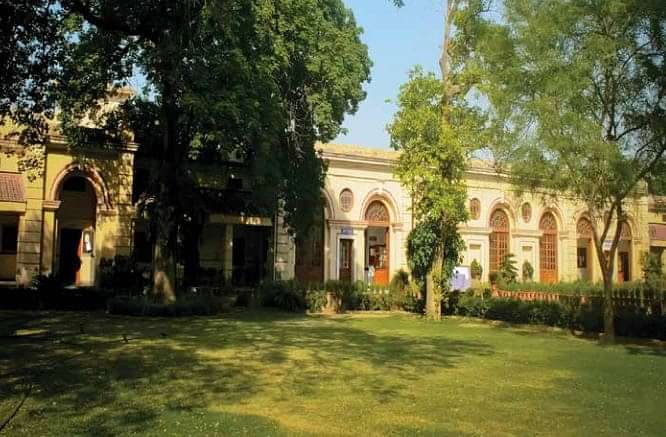 Kalavati Gupta Hostel (KG Hostel) and Indraprastha College Women's Hostel (IP Hostel) are the definitions of 'home away from home'. Indraprastha College for Women provides a state of art residence facility with disability access. Apart from the common room, hostel libraries and lodging facilities, sports facilities are provided during the declared time slots. Among these are Gymnasium, Swimming Pool, Badminton and Tennis Courts, Basketball Courts, Netball Courts and the Archery facilities.
2. Miranda House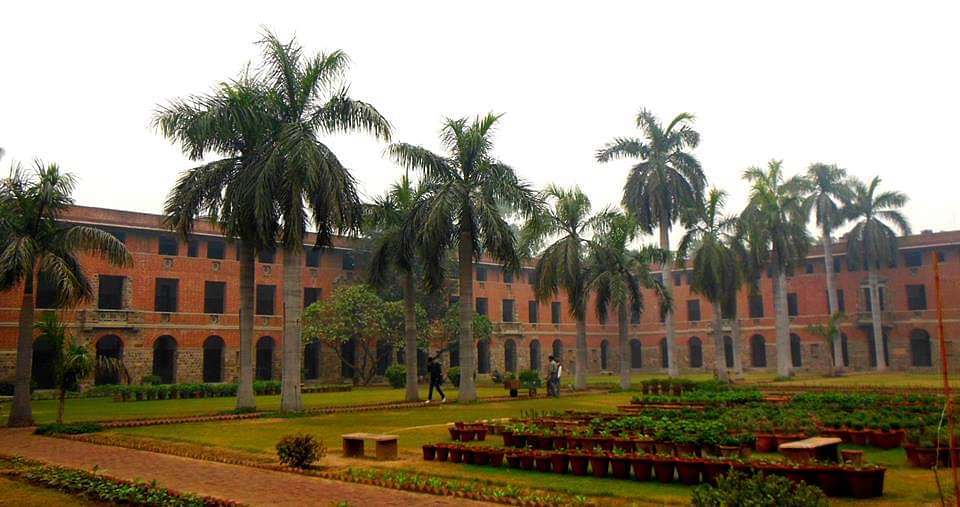 Miranda House is among those colleges in DU that have the finest architecture and infrastructure. Hostel at Miranda House has a retro aura that is awe-inspiring. It is a well-furnished facility with a fitness centre, a common room with TV and DTH connection as well as Launderette. A small pantry is also provided on each floor of the hostel.
3. Hindu College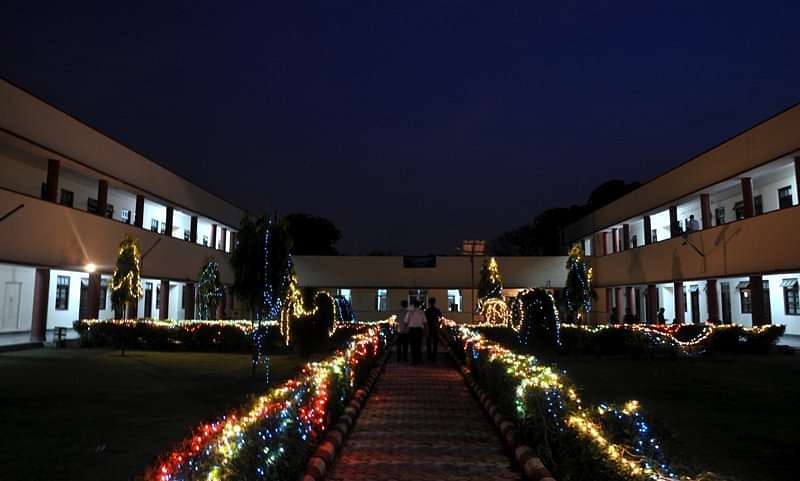 Hindu College Hostels are another piece of beautiful architecture and design with a lot of greenery maintained around it. The surrounding gardens, inside and outside lawns give the hostel a peaceful atmosphere. The hostel is the essence of dynamics and provides comfortable residential and recreational facilities to students.
4. Hansraj College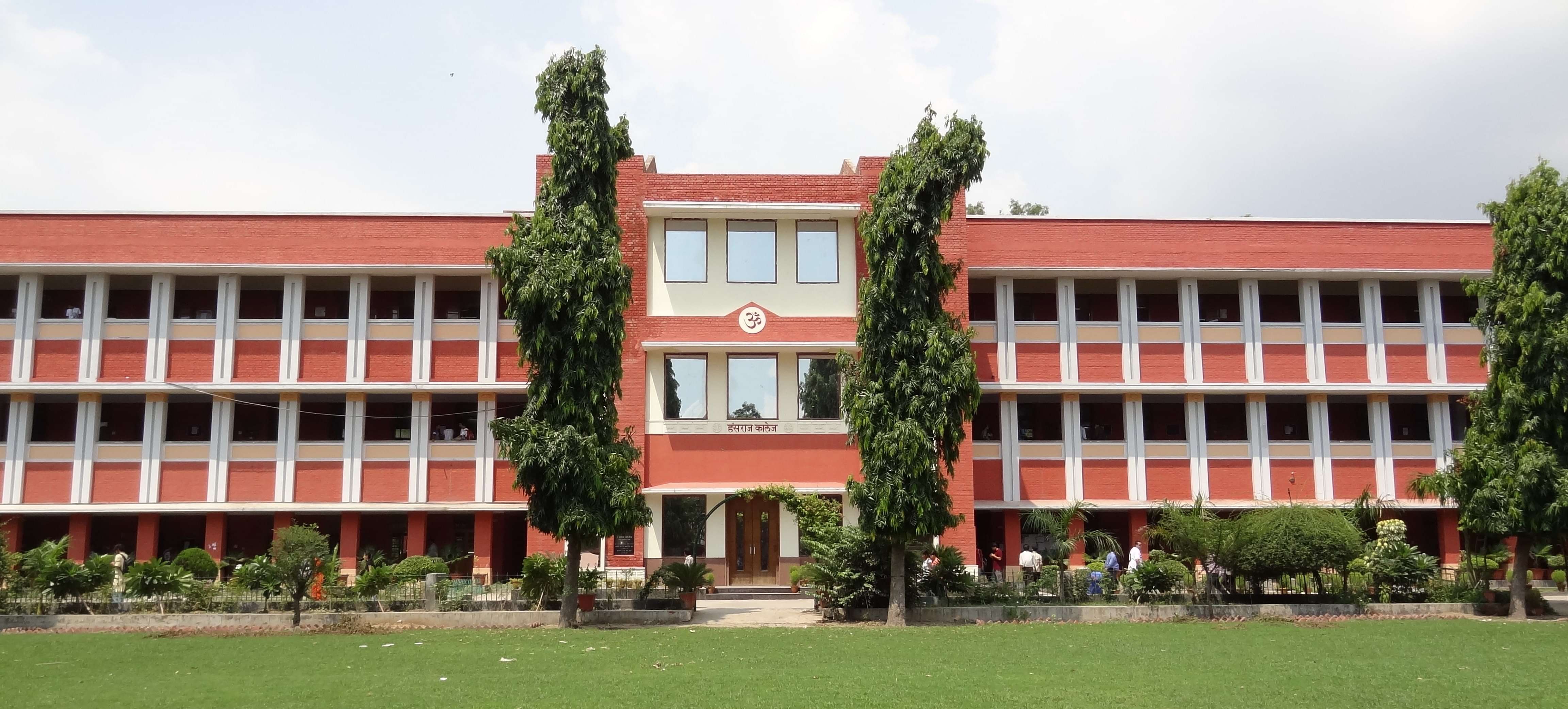 Hostels of Hansraj College accommodate around 200 undergraduate male students. It has all the in-house facilities as well as a common room, a multifaceted gym and arrangements for indoor and outdoor games. The hostels have 24-hour power backup and Wi-Fi facility.
5. St. Stephen's College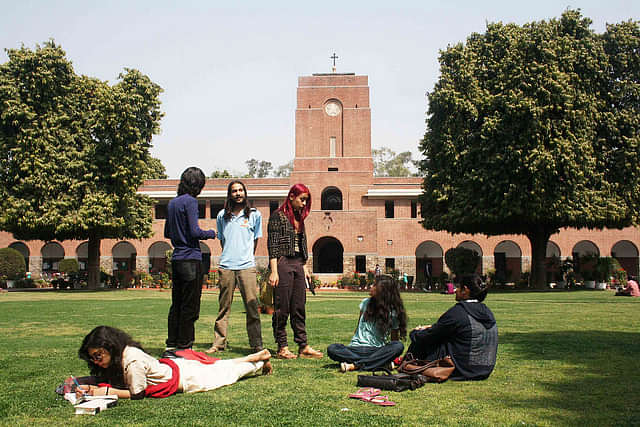 St. Stephen's provides residential facilities to outstation junior members of the college. The residential area is divided into six blocks and has been home to some of the greatest Indians. It provides a great environment for students and shapes them into responsible individuals.
6. Ramjas College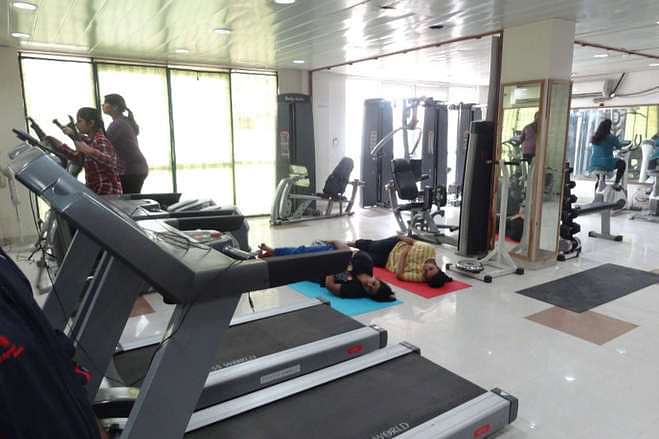 Ramjas College is another one of the top 10 hostels in DU. Along with a well-equipped common room and gymnasium, Ramjas College Hostel also has a large number of national dailies and magazines. Inter-hostel day and night cricket tournament called the 'Lala Ramjas Mal Cricket Tournament' is also organized for the students.
7. Lady Sri Ram College for Women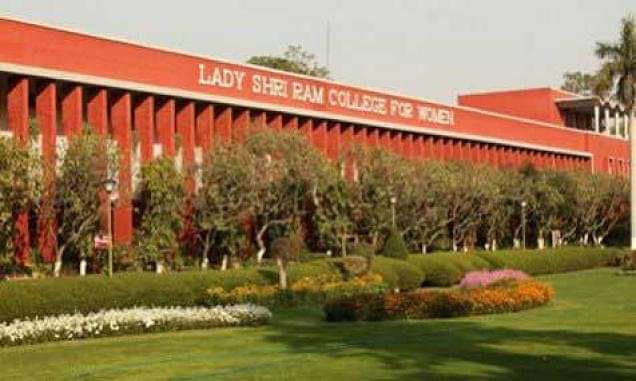 Yet another college that provides hostels that have an amazing ambience is Lady Sri Ram College for Women. LSR Residence Hall was established in 1959 and has been known to shelter women who come to pursue quality education in a liberal environment. Residence Hall is the epitome of vigour at the time of college events. Residence Hall also incorporates a Mess that is known to serve fresh food at affordable prices. 
8. Daulat Ram College for Women
Daulat Ram College Hostel was founded in 1974 and houses to 200 students. The hostel is rooted in a green surrounded by various lawns and gardens. The hostel also has its own kitchen garden that supplies fresh vegetables to the hostel mess.
Also Read: Delhi University College Fests 2020 You Cannot Miss!
9. Maharaja Agrasen College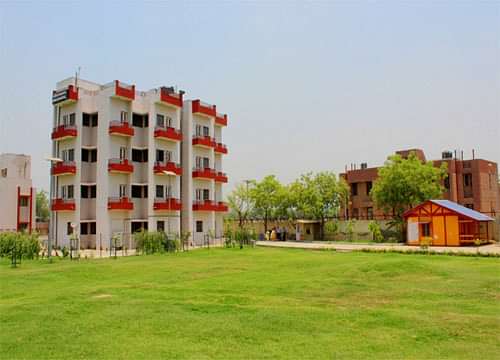 Maharaja Agrasen Girls Hostel or the MAC Girls Hostel was founded in 2011 and is home for 58 outstation students. Co-curricular activities and games are an essential part of the hostel. Students of MAC Girls Hostel participate actively in the maintenance of the hostel and using environment-friendly measures to make the hostel a better place to live. Students have also been successful in making the hostel greener. 
10. Kirori Mal College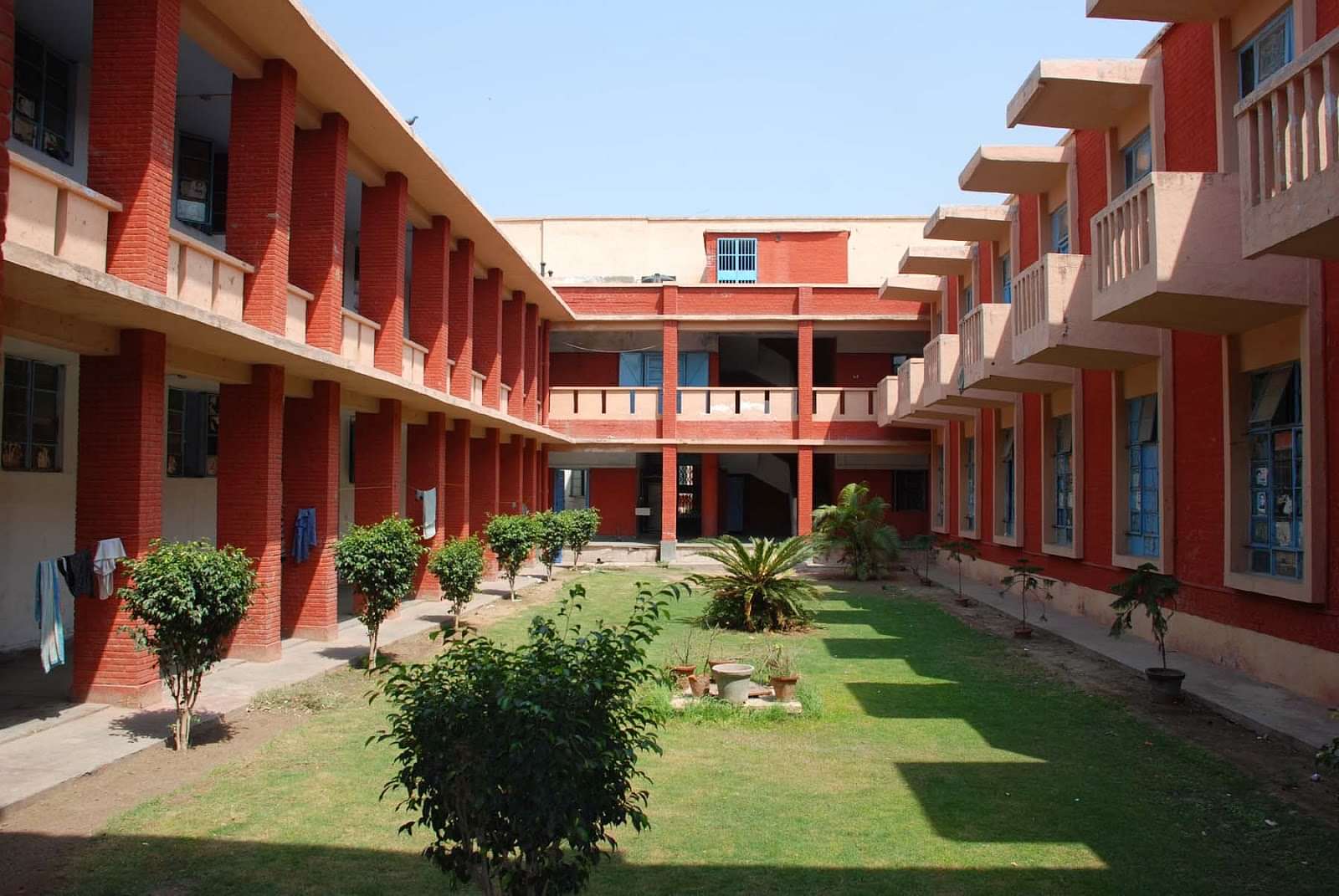 The hostel at Kirori Mal College has 89 rooms that accommodate 170 students from India as well as abroad. It is known to be the centre of activities where students learn a great deal. Students at Kirori Mal Hostel are subjected to all-round individual development.
Also Read: 8 Advantages of Studying in Delhi University
Apart from this list, Shri Ram College of Commerce, Sri Venkateswara College, Sri Guru Tegh Bahadur Khalsa College and Keshav Mahavidyalaya College provide housing and lodging facilities.
Merit is one of the main criteria that is considered before offering the hostel facilities to the students. Also, If you stay outside Delhi and are planning to study from the Delhi University then the varsity will give you preference over others.
You can also go through the list of top DU colleges and other institutes in Delhi for admission to your desired course! For any hostel or admission-related queries do not hesitate to take guidance from our team of experts at CollegeDekho. Dial the toll-free student helpline number 1800-572-9877 to connect to our admission expert or fill the CAF (Common Application Form) to let the admission expert reach out to you!
Stay tuned to CollegeDekho for more information related to DU Admissions and Colleges.