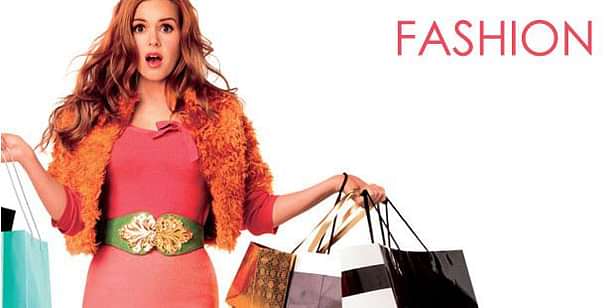 With the new session starting just around the corner, comes a need to get "new" of everything. Whether it be books, stationery, accessories or clothes, our college freshmen need to upgrade it all. The way you dress plays a good role in defining your personality and preferences and you've probably already started stocking up your closet with all the fashion essentials. So, let your fashion spark turn into flame by keeping an eye on the latest trends.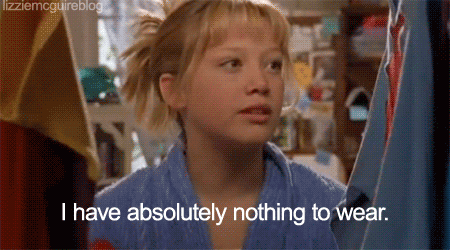 Fringe Everything: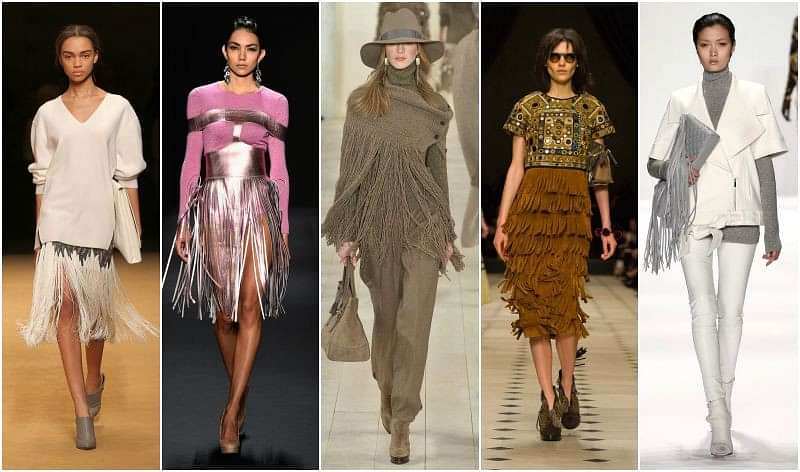 Fringes is what's in this season. It was popular in the 70's and made major come back this year. This year, fringe will be almost everywhere and nothing can go wrong when you fringe it all up to give out a bohemian and casual vibe. So grab everything fringes from jewelry, handbags, clothes and shoes and let yourself wild and free.
Get it off your shoulder: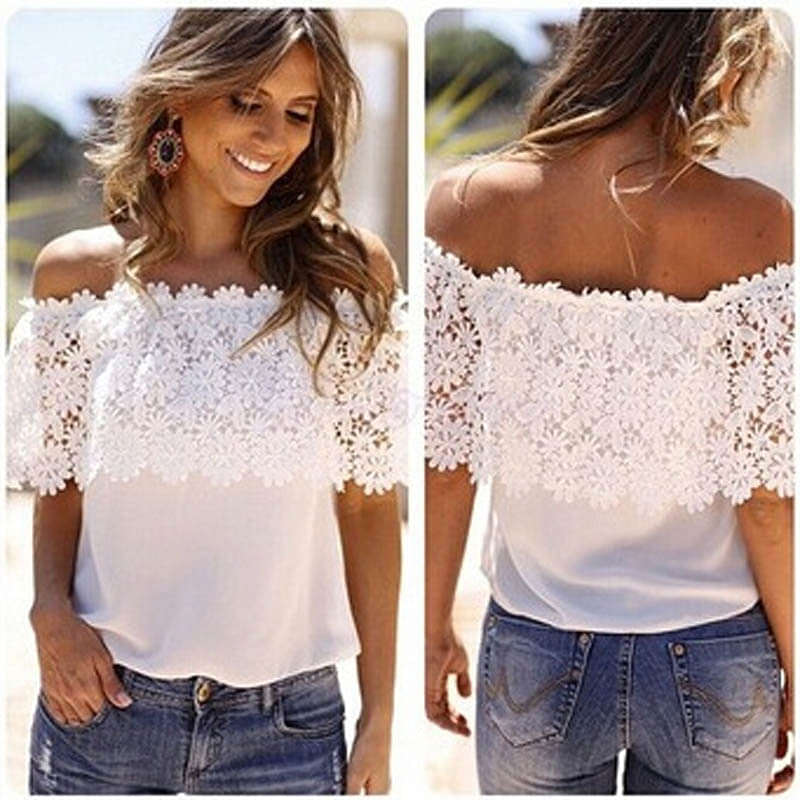 2016 is going to be all about exposed shoulders! Shoulder cutouts, completely off-the-shoulder looks, x necklines, and other shoulder-bearing silhouettes are all over the runways this year and you gotta stock your closet with these trendy and unexpectedly unique piece of clothing.
Denim Shorts: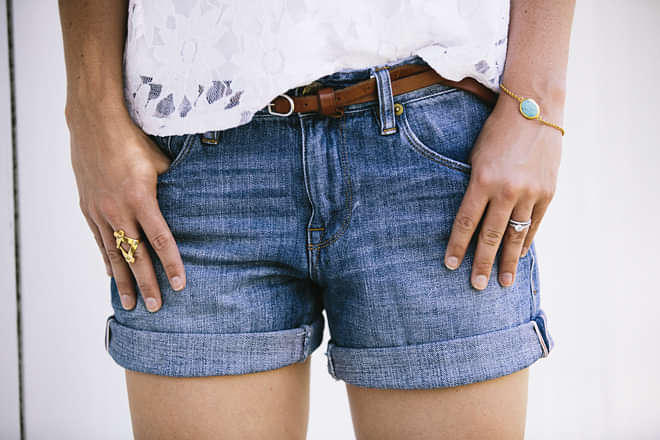 A couple pairs of denim shorts will also come in handy when the weather is still warm in the Fall, and to hang out in the dorms. Cute crop tops or oversized tees can complete your look and make you go from ewww to awwww.
Headbands and bandanas: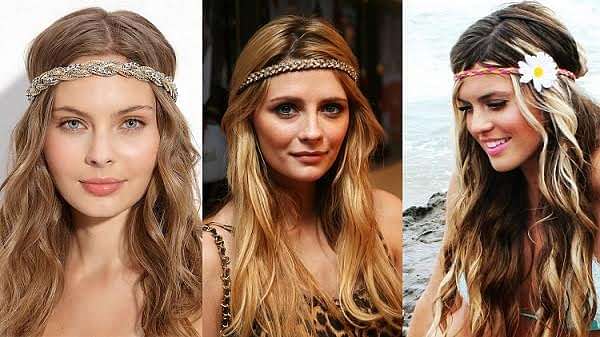 So, headbands and bandanas have been the "it" thing on the runways this year and now you gotta work them into your wardrobes too. Check out for floral and bright colored headbands and bandanas and pair them with your boho clothes and you can be the head turner.
Fedoras: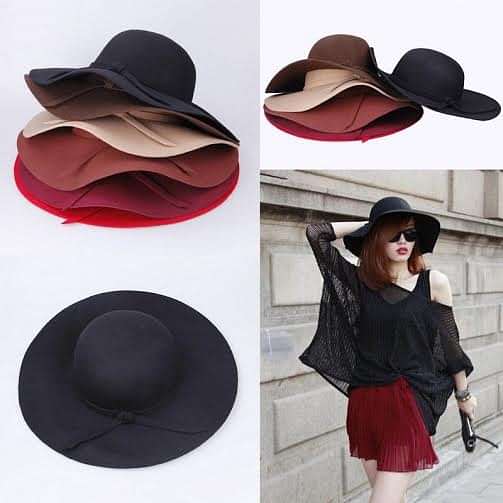 Make fedoras your bffs this season. They are an amazing way to completely change an outfit. So stay protected from the sun fashionably with statement fedoras to complete your look.
Dusters and Duster Vests: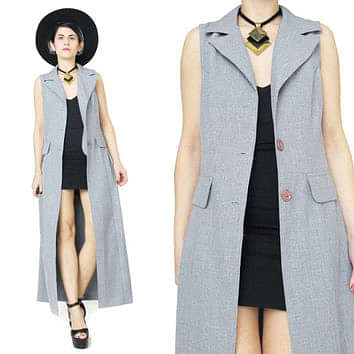 So guys dusters are soooooo in this season and just the perfect layering piece you need!! Layering is good but only when done right. Lightweight dusters—long loose, flowy coats—have been showing up more and more over the past few seasons. Dusters have been ranging in all colors—from baby pink and pastel blue to khaki and army green. Find your perfect match and fit and add a relaxed yet high- fashion feel to any outfit this fall.
Lace it up: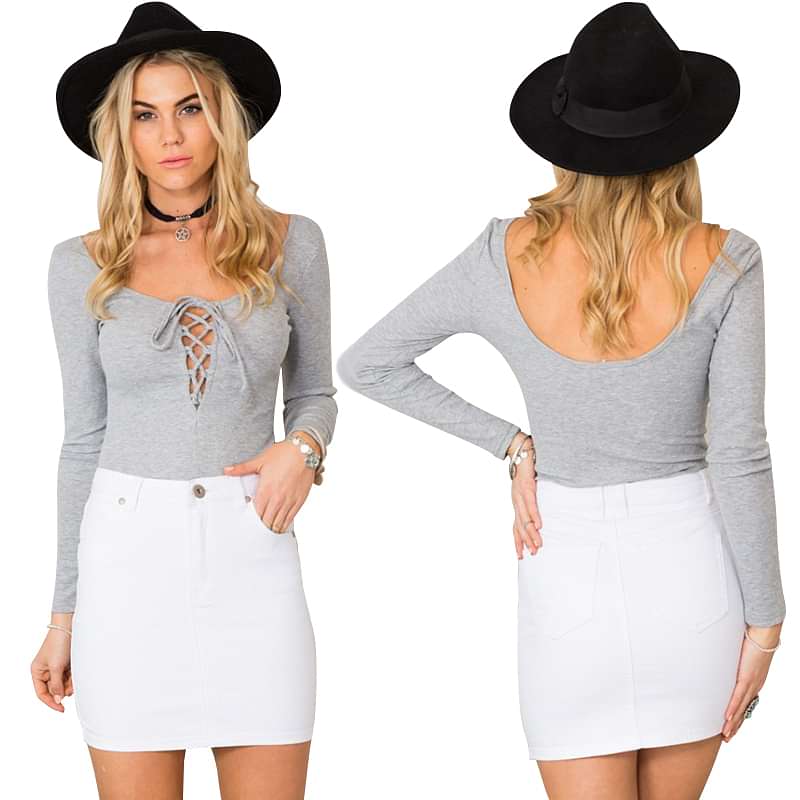 Just like fringes, lacey stuff has also made a come back from the 70's. The look gives out a retro vibe and is just the thing you require to make a plain piece of clothing stand out and that too with minimal effort. A small, subtle lace is enough to add some personality and make your feminine side come out.
Bell- Sleeves: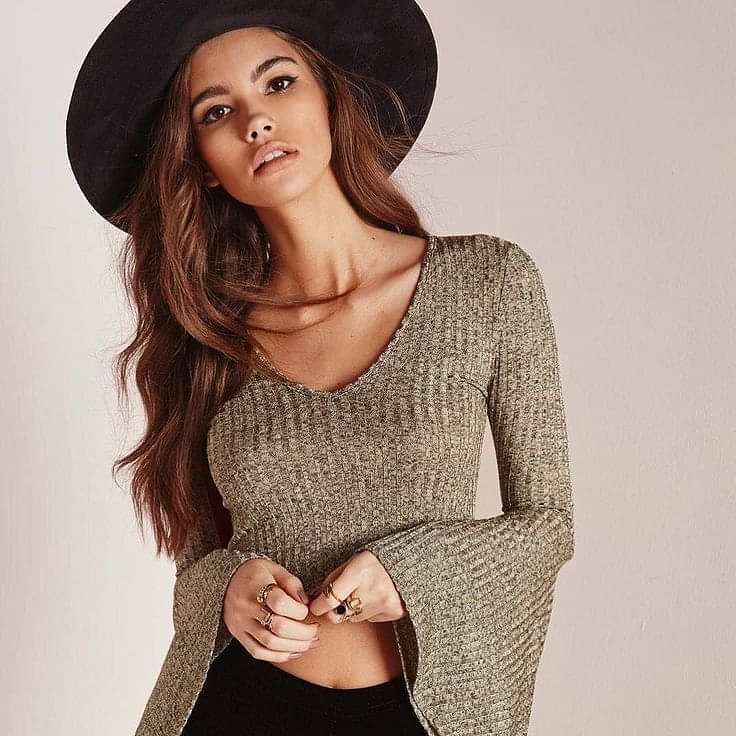 Everything will be flowy and loose this fall season—especially your sleeves. Bell sleeves have made a statement and they're here to stay. Take out your favorite bell-sleeved top or dress to create the perfect cool, carefree outfit. Pair it up with a fedora and you are good to go!
I hope this helped and inspired you..now off you go to rock your freshmen year in some eye googling and head turning fashion outfits.
Image source: lizziemcguireblog