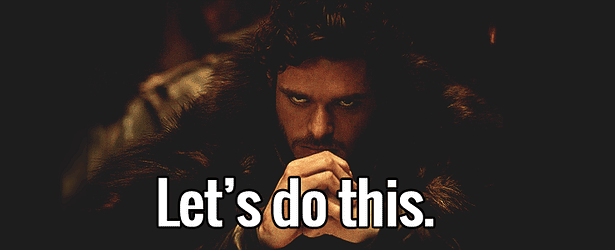 Exams. The mandatory part of a student's life.
We did not choose the exam life, the exam life chose us.
Nevertheless, we are the chosen ones so we have to do our best.
Exams can sometimes be stressful and overwhelming but just like everything, there are hacks to make the exam period a little smoother and hacks which will help you perform a little better. CollegeDekho brings you the top 5 useful and experts tested hacks to make your life a little easier. Check the list out and help yourself ace that exam.
Make a Schedule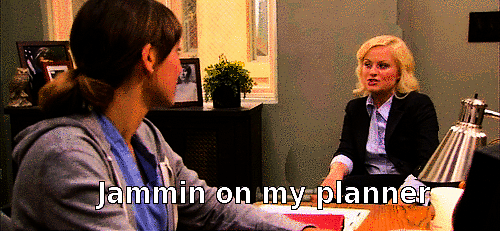 Being spontaneous is amazing but having a schedule is more amazing. By making a schedule or by deciding what to do that helps you not miss out on the important things. Making a study schedule really helps one perform better in exams.
Also Read:Stages Before Exams
Flashcards: Most Helpful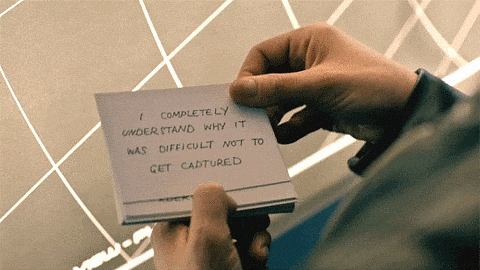 One cannot carry a huge big book all the time and reading from a phone is not always engaging. Flashcards come to save the day. Having something that you wrote by yourself helps you remember and learn things a little faster.
Highlighters: Reason to Study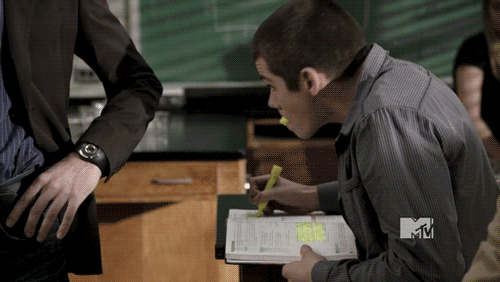 Image Courtesy: MTV
It is scientifically proven that the brain responds better to colours so, highlighting important parts with different colours makes the notes very engaging. It is very fun to read from a notebook which looks very pleasing to the eyes and have a lot of colours.
Also Read:Few Tips to be Mentally Strong Student
Study with a Mate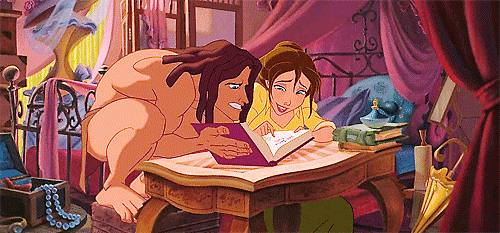 Studying alone can sometimes be a burden and one is not able to concentrate properly so having a study buddy really helps. Studying with a friend lets to explore different ways of studying and sometimes you find out information which proves really important.
Breaks are Necessary

And obviously, breaks are necessary. Without breaks one cannot appreciate the study time, well it's the other way round but it really helps. Going out, playing a game, having a chat takes your mind off of the stress that you put yourself under during exams. And stress is never good so go out and have fun.
These were the hacks that will help you prepare for exams better. Just remember to do your best and you are good to go.
Stay Awesome.