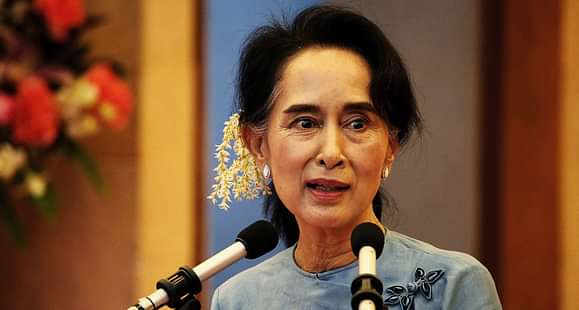 If brilliant foreign scholars like Hieun Tsang from China and I-Tsing came to study in Nalanda University and Vallabhi University respectively during ancient times, then a lot goes on to say about the rich heritage and cultural eliteness of India. India has been, since times immemorial, a seat of higher learning & knowledge. Carrying on with the leagcy in education, in modern times too, India has played a significant role in the lives of several heads of the states across the globe as a foundation of education through various Universites and Colleges of India.
These global leaders who had studied in India's colleges and institues have shaped the destiny of their country after returning. It is really a proud moment for India to have nurtured some of the greatest minds of the world. Here are few leaders from other countries who have studied in India.
1 Aung San Suu Kyi -
The daughter of Aung San, Father of the Nation of modern-day Myanmar,Aung San Suu Kyi is a Burmese stateswoman, politician, diplomat, author and Nobel Peace Prize winner . Currently she is an incumbent State Counsellor of Myanmar. She is also the first female Minister of Foreign Affairs of Myanmar . She studied in the Convent of Jesus and Mary School in New Delhi, and graduated from Lady Shri Ram College of Delhi University with a degree in politics in 1964. It is learnt that She was quite active during her college days.
Lady Shri Ram College for Women, a premier educational institution of the University of Delhi. She had also been Fellow at Shimla's Indian Institute of Advanced Studies. For the which the students and faculties feel proud of her.
2 Hamid Karzai - Former President of Afganisthan (2004- 2014 )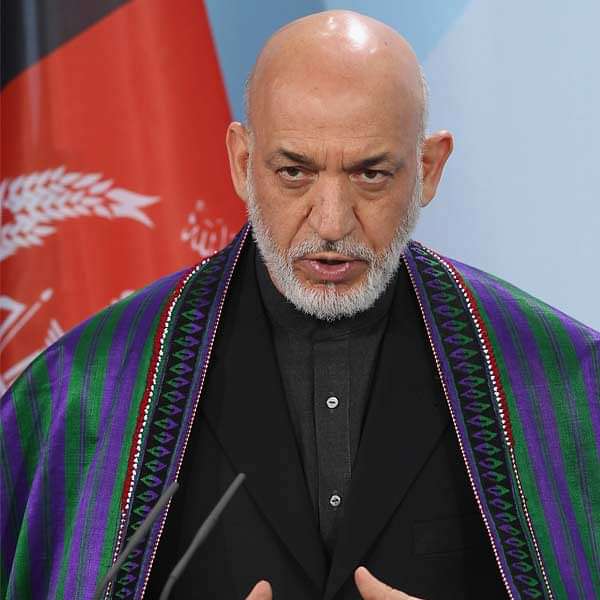 He severed as President of Afghanistan for almost ten years, from December 2004 to 29 September 2014 with lots of ups and down in the country. During his tennure the relations with NATO countries like United States, UK become very strong despite various disagreements . He was the man behind rebuilding war-torn Afghanistan.
Karzai did his Masters' in International Relations and Political Science from Himachal Pradesh University in Shimla (1979 to 1983). Himachal Pradesh University is a public non-profit university in Shimla, The University is wholly financed by the government of Himachal Pradesh and the University Grants Commission, New Delhi.
3 Olusegun Obasanjo - Former President of Nigeria (1999-2007)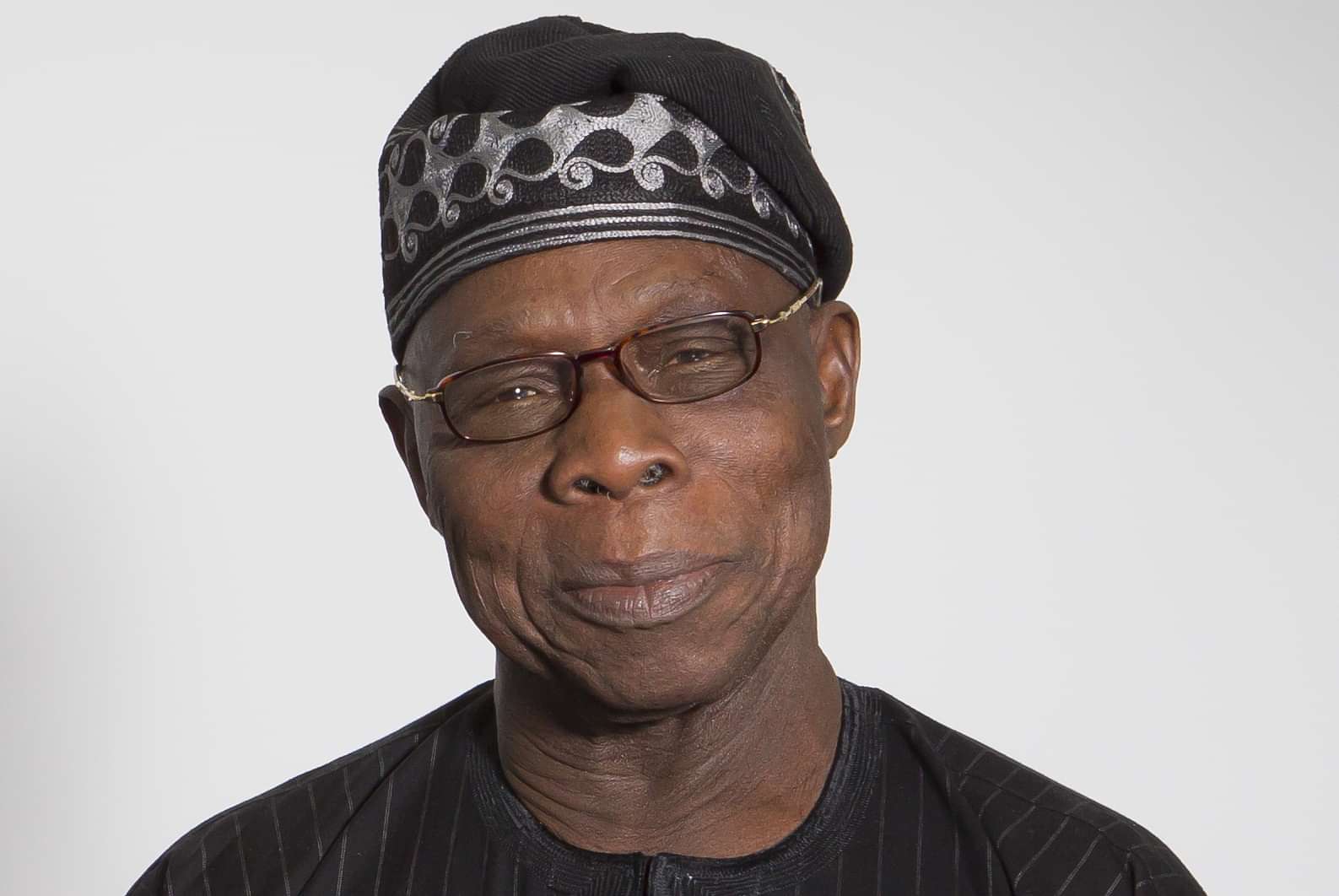 He is a former Nigerian Army general who was President of Nigeria from 1999 to 2007. A Nigerian of Yoruba tribe descent, Obasanjo was a soldier before serving twice as his nation's head of state, as a military ruler from 13 February 1976 to 1 October 1979 and later as a democratically elected president from 29 May 1999 to 29 May 2007. He was also Chairperson of the African Union.
Defence Services Staff College, is Located at Wellington in Tamil Nadu, India. This College is one of the few institutions of its type in the world where training is imparted to aspiring Staff officers of all the three Services - Army, Navy and Air Force, as also selected officers of the paramilitary and civil services, and officers from foreign countries that are in friendly relation with India.
4 Sitiveni Rabuka- Former PM of Fiji (1992-1999)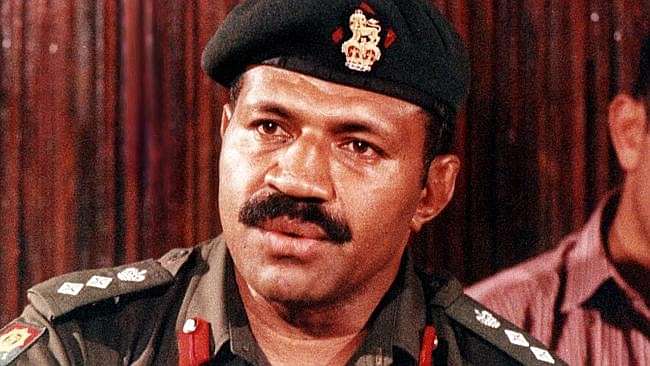 Sitiveni Ligamamada Rabuka, was one of the leading leaders of Fiji. He was the instigator of two military coups in Fiji . He was later democratically elected the third Prime Minister, serving from 1992 to 1999. He served as Chairman of the Cakaudrove Provincial Council from 2001 to 2008. He was elected to this position on 24 May 2001 and re-elected for another three-year term on 13 April 2005.
Defence Services Staff COllege, Wellington, Tamil Nadu (1979)
5 Jigme Khesar Namgyal Wangchuk - Current King of Bhutan (From 2006)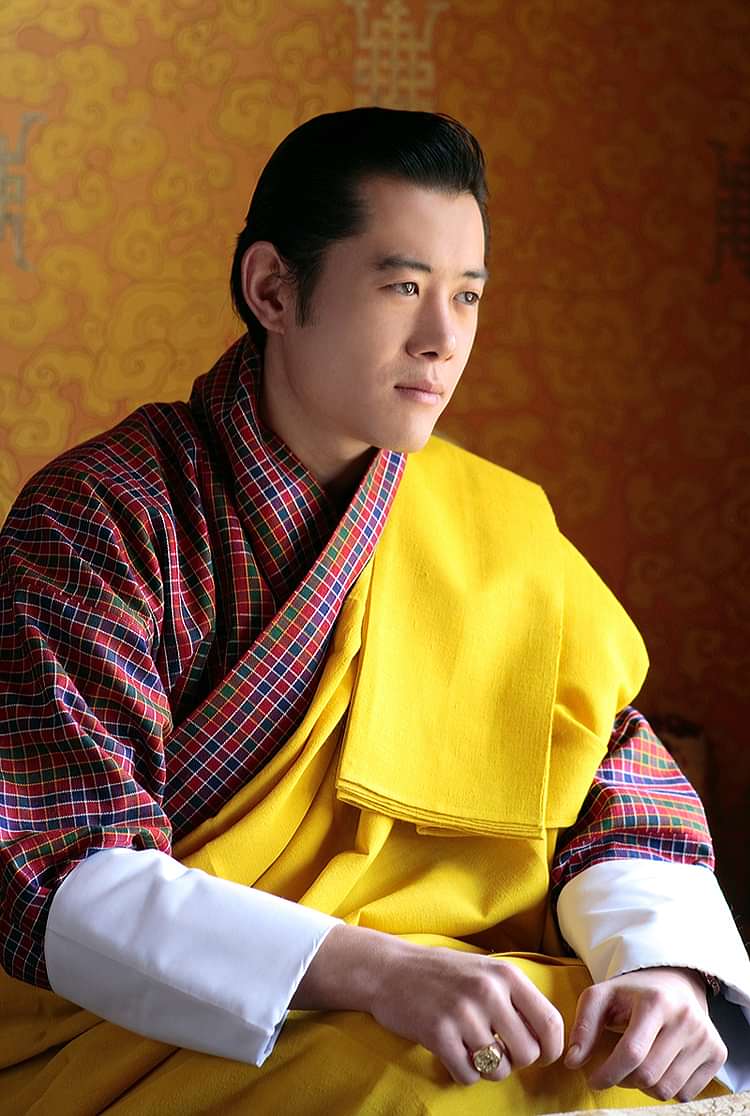 The reigning Dragon King of India and and the fifth in number to the Kingdom of Bhutan. After his father Jigme Singye Wangchuck abdicated the throne in his favour, he became King on 9 December 2006. A public coronation ceremony was held on 1 November 2008.
He had studies in National Defence College New Delhi. He was very active student. The college conducts a 47-week National Security and Strategic Study course each year which commences in the first week of January each year and finishes in the first week of December.
6 General Hussain Muhammad Ershad - Former President of Bangladesh (1983-1990)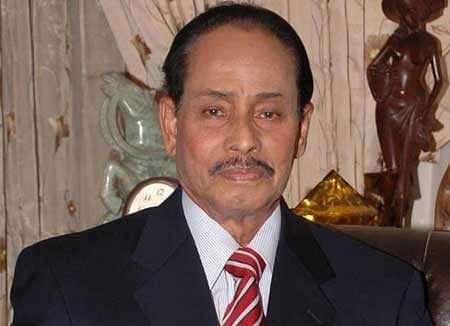 He was leading politican of Bangladesh, a statesman and ex-military dictator who served as the 10th President of Bangladesh with iron hand. He was head of the Army and in a bloodless coup he seized power of the country while toppling President Abdus Sattar in 1982. He served in office until 1990.Later he was forced to resign during a popular uprising led by Khaleda Zia and Sheikh Hasina. But he brought lots of reforms in the country and undertook look of development activities.
He studied at National Defence Colled located in New Delhi during the 1970s. It is the best Institution for strategic learning for Indian Defence and Civil Services officers. Defence officers of Brigadier (one-star General) rank and from friendly foreign countries study here.Every year around 25 officers from countries like the USA, UK, Canada, Australia, Vietnam, Sri Lanka, Nepal, UAE and others attend the course here.
7 John Samuel Malecela - Former PM of Tanzania (1990-94)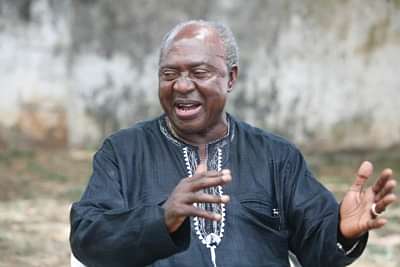 John Samuel Malecela was Prime Minister of Tanzania from November 1990 to December 1994. He served as the vice-chairman of the CCM from 1995 to 2007 and was a member of the CCM Central Committee to date. Prime Minister Malecela headed the Tanzanian delegation which participated in the first Tokyo International Conference on African Development in October 1993.
He did his Bachelors' in Commerce from Bombay University (1959). It is one of the largest universities in the world in terms of the number of students. In 2011, the total number of enrolled students was 549,432. It has 711 affiliated colleges. Bombay University offers varieties of course like Bachelors, Masters and Doctoral courses apart from diplomas and certificates in many disciplines.