Ever get this feeling to build something?
Want to make this world a better place to live in?
Well then guess what you can be a Civil Engineer.
You can literally make a change by being a Civil Engineer, it is a branch of the big tree "Engineering". A Civil Engineer basically creates new things, improve the existing things and protect our environment by using eco-friendly ways.
They work on the following aspects of railways, bridges, roads, buildings, dams, airports and a lot more.
Oversee construction and maintenance
Design
Plan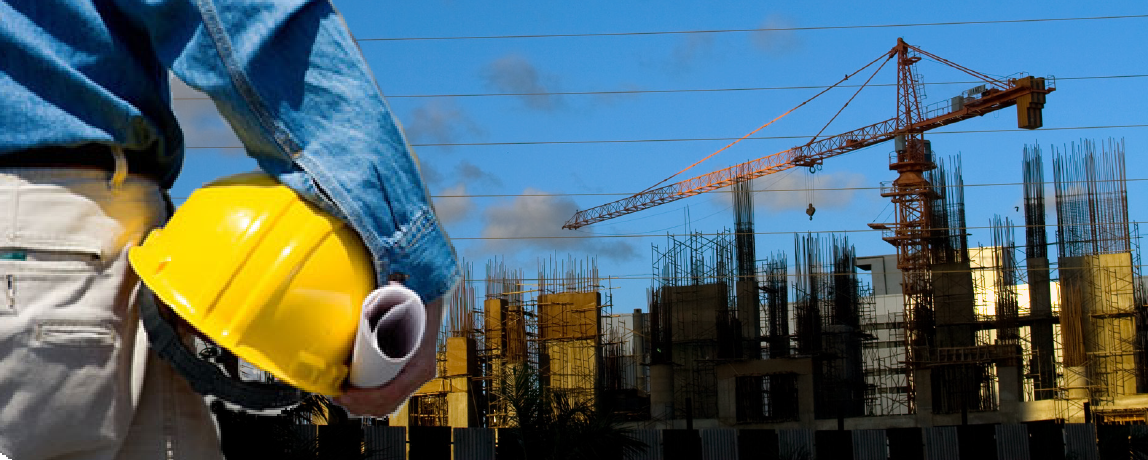 Fun fact- Civil engineering was sort of invented by ancient Egyptians *no surprise there* and Mesopotamians. Civil engineering includes following aspects of engineering:
Structural Engineering
Architectural Engineering
Geotechnical Engineering
Offshore Engineering
Transportation Engineering
Environmental Engineering
Control Engineering
Construction Surveying
Construction Engineering
Earthquake Engineering
Municipal or Urban Engineering
Materials Engineering
Forensic Engineering
Water Resources Engineering
Wastewater Engineering
Facade Engineering
Coastal Engineering
Qualification Required: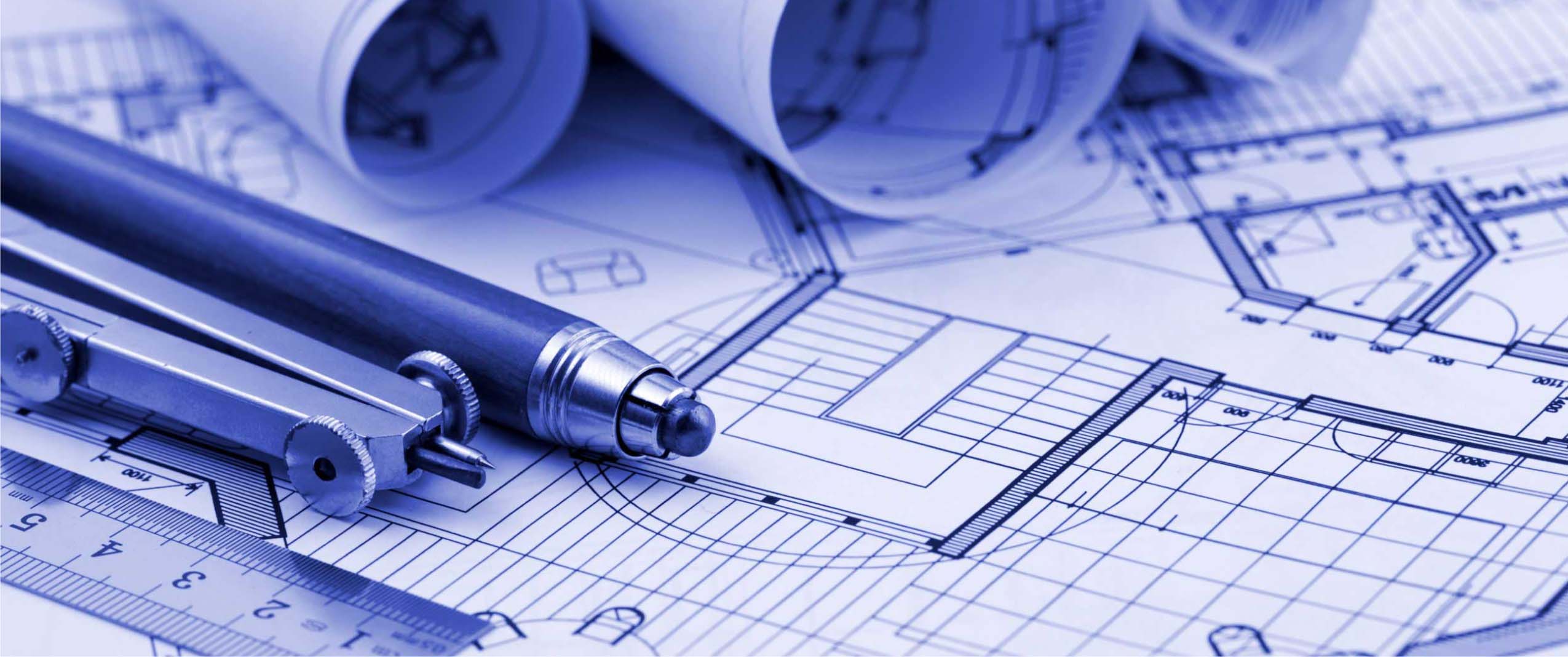 A Civil engineer is required to have a bachelor's or better a masters degree in the particular field.
To pursue civil engineering at UG level, one has to have minimum 60 percent in their 12th standard. One can also write JEE to get into the top colleges of engineering in India.
To pursue civil engineering at PG level, one should have a bachelor's degree in civil engineering and can give following exams:
IIT's through GATE
All India Combined Entrance exam conducted by JNU
Also Read: Career Guide for Mechanical Engineering
Skills Required:

A good civil engineer is who has a creative thought process and can work well in a team.
Obviously, technical and quick mathematical skills are required
Good communication and verbal skills
Managing, planning and designing skills are one of the primary skills required.
Top Colleges for Civil Engineering: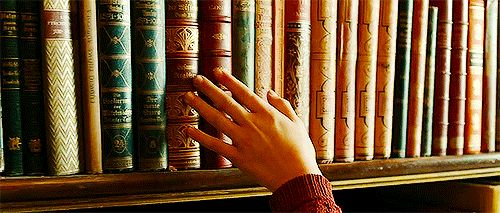 Delhi Technical University
Is the Future Bright for a Civil Engineer: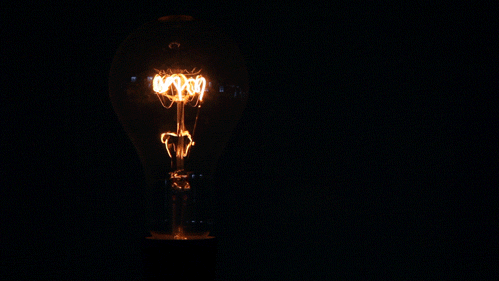 Engineers are usually required in every field and every department and following are some of them:
Government Departments
Local Authorities
Civil Engineering Contractors
Gas Companies
Electricity Companies
Railways Companies
Water Companies
Civil Engineering Consultants
One of the popular fields for civil engineers is armed forces, you get to serve your country and to be actually really helpful in the country's development.
Also Read: Everything You Should Know About a Career in Electrical Engineering
A civil engineer earns pretty well, on an average they earn Rs. 2,50,000-4,30,000 per annum. Other aspects that influence the salary scale are
Experience
Location
Company
Project
Entrepreneurship is also a good option and one can set up their consultancy firms but to be successful in that one needs several years of experience.
Stay Awesome.