The dynamic changes in the fashion and lifestyle sector call for new methods of seeking, developing and retaining talent. Few selected management Institutes have come out with innovative Post Graduate Diploma in Fashion and Lifestyle Retail Management.
In these on the job learning, Program students study full time for the first semester and part-time for the rest of the duration while training with a fashion brand. Theoretical learning is complemented by the practical application making them job ready by the end of graduation. During this program, students gain hands-on experience in the multitude of areas. They also learn to balance the glamor quotient of fashion with business acumen to gain a holistic understanding of the industry.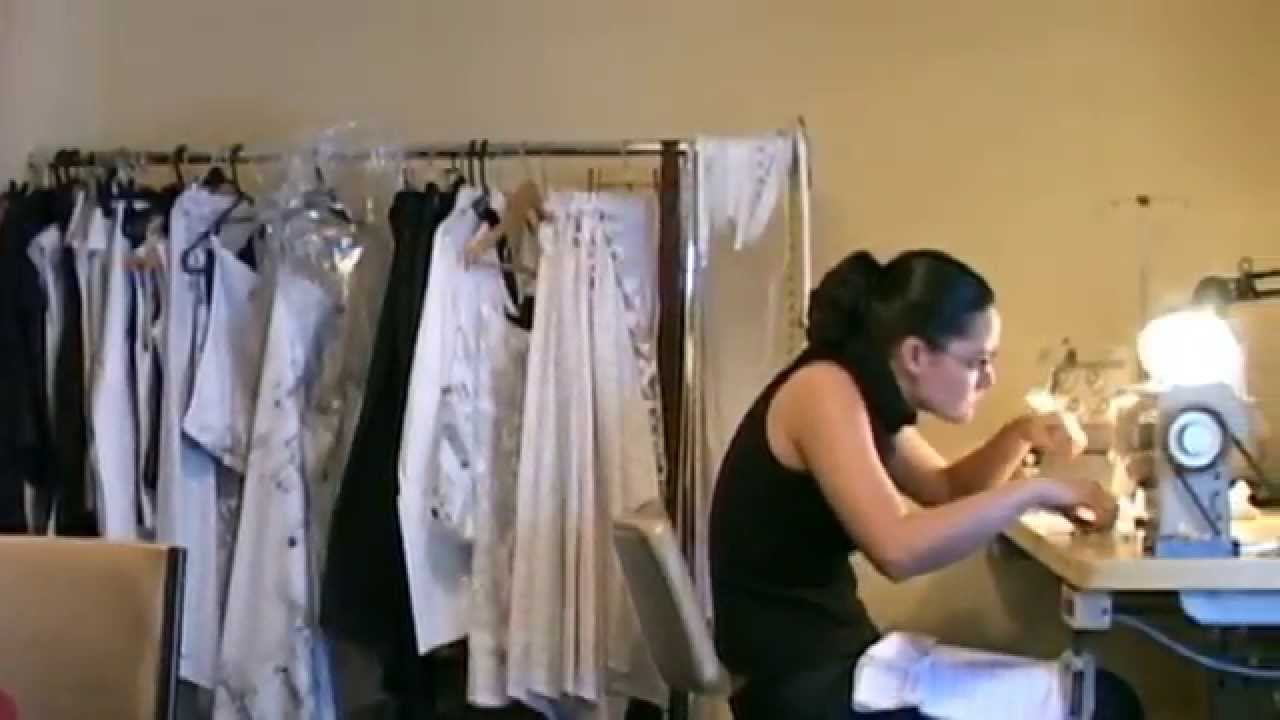 "The UK-based retail giant Marks & Spencer is looking to hire up to 300 people in India next fiscal year as it aims to open new stores across the country for maintaining around 20 per cent growth." – As reported in the Economic times
"Swedish fast-fashion brand Hennes and Mauritz AB, H&M to invest €100 mn in five years in India. The firm intends to open 50 stores over the next five years" – as reported in the Economic Times.
News' from fashion retail brands are more common than ever before. Following Zara's success in India, many high-end foreign labels are planning to enter or expand in the country. Recently Massimo Dutti and The Top Shop Limited made their formal entry into India.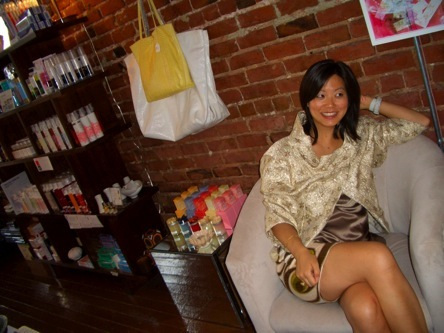 Over a dozen brands are believed to be next in line for entry. The reason for this increasing space in the market is the major alteration in Indian consumer's mindset when it comes to shopping apparels and accessories. Consumers are more aware and well exposed to global fashion and more willing to explore different varieties of products and brands. India is second to none when it comes to variety in fashion. Owing to our rich culture and heritage, we have a myriad of colors, styles, patterns, fabrics and embroidery making Indian garments a visual and tactile delight.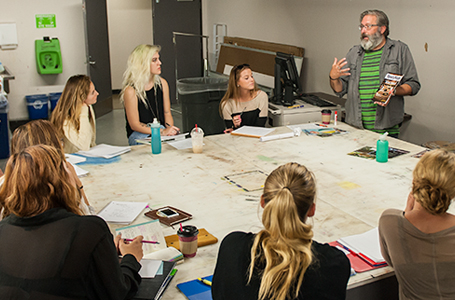 International Brands like Benetton, Zodiac, Zara, Vero Moda, Forever 21, Calvin Klein, and Tommy Hilfiger appeal to the Indian audiences attracting good sales growth and market share in the country. On the other hand, Indian companies like the Arvind group, Madura Fashion and Lifestyle, Raymond Apparel, Reliance Retail and Future Group have announced plans to launch additional fashion labels.
Need for talent
Irrespective of the industry, a brand is taken forward through people. It is established that companies with well-organized management structures and effective talent management practices have a sustainable competitive edge
Yet, within this sector, it is still challenging to find the right people with the right skill mix to enable successful growth through various phases. Leaders of these organizations need to have as much business acumen as creativity to solve complex issues.
Required candidates should not only have a good understanding of fashion but should also possess strategic thinking ability, brand development abilities, and leadership skills
Course content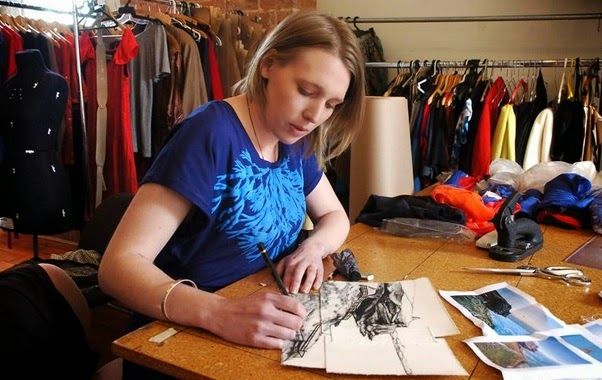 The content revolves around topics varying from the science of fashion retail, fashion buying and merchandising, to Indian textiles and crafts. The course also focuses on overall grooming and personality development as every person involved in the brand is a brand representative.
Career Prospects
In the dynamic field of fashion and lifestyle, there are immense opportunities for one to discover that can only be unleashed with the right potential. Following are some of the roles for the right candidate in different areas within fashion retail.
Management :
Retail planner, Brand Manager, Category Manager, Regional Manager, Design Head
Country Head, Asia Head
Back End:
Retail buyers, Retail merchandiser, Visual merchandiser, Logistics Head
Operations:
Marketing Manager, Creative Manager, Finance Manager,
Merchandiser, Distributor,
Front End:
Store Manager, Area sales Manager, Sales ambassador, Customer relations manager, Customer Service Manager
Prominent Colleges in India on Luxury and Fashion
1. Luxury Connect Business School - Postgraduate Diploma in Fashion and Lifestyle Retail, Duration - 2 years, Special feature - Industry training
2. Nift - Masters in Fashion Management, Duration 2 years
3. Pearl academy - Fashion Business Marketing and Merchandising, Duration 2 years
The Article is written by Akshay Gupta, Director Luxury Connect Business School, Gurgaon