Should there be a dress code in college? We spend our childhood adhering to the decorum laid down by educational institutes. Turning 18 means a lot of changes for students. You are finally eligible to vote and decide the future of the nation. For women, they can legally marry. But the lack of freedom to dress as you please still lies with the educational institution! We have heard of news where students are banned from wearing jeans to college. Not just this, some colleges go to the extent of dictating what kind of clothes, colours and even possible footwear options! Is this okay or is it a plain violation of our fundamental rights? Collegedekho talked to students on whether a dress code should be imposed in college or not. We got a mixed response from them.
Those in favour of having a dress code in college professed that:
Fashion Overrides Education:
Those who are in favour of dress code in college for students opine that having a dress code in college helps students remain focussed on their main agenda - to study. In addition, some of them are of the opinion that having a dress code reduces the competition amongst students to wear the latest in fashion, which is not bad, but it puts immense pressure on fellow students to be equally fashionable, thus distracting them from keeping their attention channelised to productivity. "Without any dress code, students tend to compete with each other in the name of fashion. Students come education institute to study only, not to indulge in the vulgar dress competition," said Meghna Sharma, a student from Delhi University.
Also read: 5 Hacks to Help You Prepare for Exams
Respite for Poor Students:
Students come to college from different economic backgrounds. As such, many may not be able to afford a Zara or an H&M all the time! But the peer pressure to look fashionable is so high that more often than not, students suffer from an inferiority complex just because they are not as well dressed as their mates. "Students from a marginal background are disappointed if their classmates wear expensive clothes. So it is better to have the dress code in the college", said Rajat Bora, a student from YMCA New Delhi.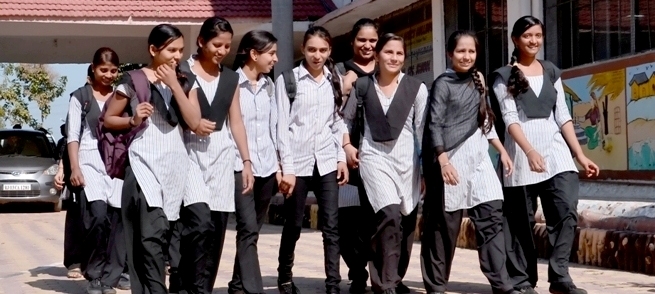 Resort to Illegal Means to Maintain their Habits:
With so much pressure to look good and the absence of funds to facilitate that pressure, students may resort to illegal means to furnish their habits. There have been innumerable cases where students have been reported to have resorted to stealing, drug dealing or other illegal methods just to earn those extra bucks. Having a uniform in colleges, will put an end to all that.
Also read: Stages Before Exams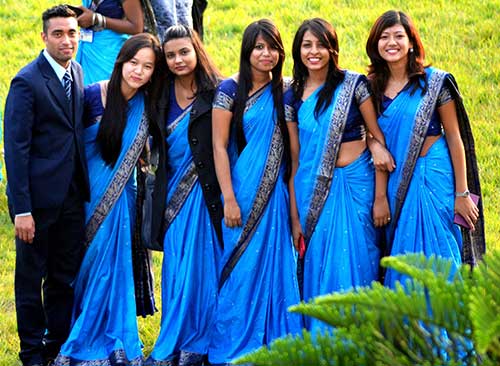 Those students who spoke in favour of dress code also came with their strong points.
Freedom of Expression:
The very concept of dress code in college is absolutely stupid. It obstructs basic human right- the freedom of expression as guaranteed in our constitution. "If the dress code is imposed we will be deprived of our constitutional rights. Giving dress will stop us being different, unique, and creative individuals. Students should learn for themselves what they should wear and what they should not wear. They are all mature individual. They don't need dictates from somebody else,"said Radhika Yadav, a student from Meerut.
Also Read: Few Tips to be Mentally Strong Student
Give Students their Space:
"While imposing the dress code to students going to college, will make them think that they are still being treated as school children. Joining college implies that it is time to be treated and dealt like a grown - up. And that transcends to clothing as well. If such restrictions are imposed at the beginning of their growing up process, how can you expect students to develop their judgemnent between right and wrong? Besides this, such a move will also squeeze their space," said Ritu from Cuttack.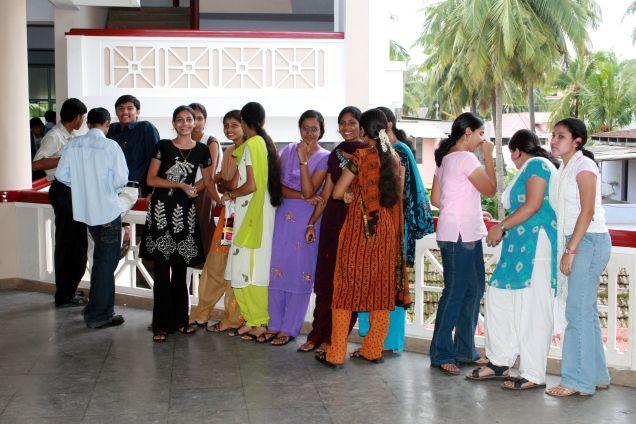 Also Read: Top NGOs working towards education
Dress Code is Boring:
Students used to wearing uniforms from the 1st to 12th standard. If a dress code is imposed at the college level as well, it becomes a boring exercise for them. "In campus, we need some freedom in choosing what we wear. College prepares us for a professional life and we should have the platform to understabd and learn what's acceptable & what's not." said Navneet Kumar, a B. Tech student from Patna.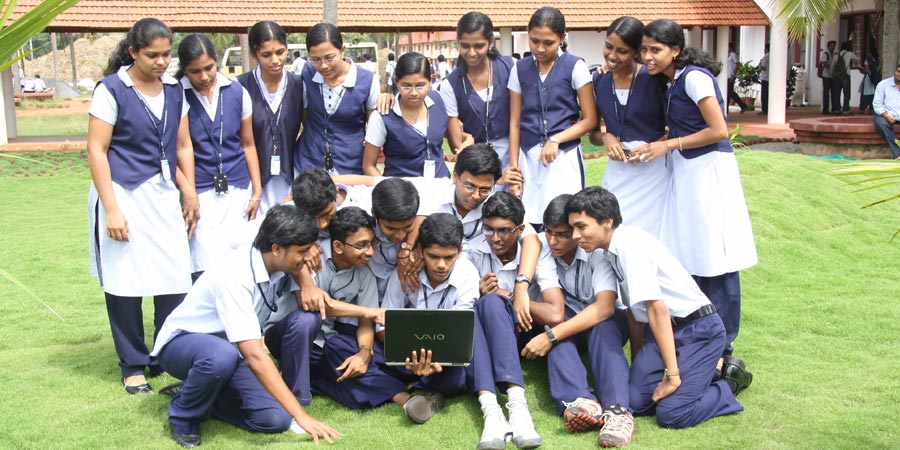 While most colleges and universities do not follow the dress code norm, there are some conservative colleges which dictate what to wear and not. We believe that having a certain decorum is important, it prepares the student hone his/ her presentation & communication skills (to turn into a confident and outgoing personality). But whether that is through monitoring what students wear, is something that's debatable. It's the parents, teachers, and students that have to take the decision while keeping in mind the time, circumstances and situation.