Are you disappointed after checking the cut-offs of Delhi University! Don't lose hope because DU isn't the last option for pursuing under graduation. You can still do your UG from one of the best colleges in Delhi.
Most of the students presume that they are out of options after checking out the Delhi University first cutoff and Delhi University second cutoff 2019. DU is definitely one of the most prestigious universities in India but there are other universities in Delhi that have been excelling in academics and providing quality education. All students aspiring to study in the capital be it science commerce or art stream can no apply
Also Read:Top 10 Private Universities in India
If you have scored less than 90 percent and still want to study in the national capital, relax and release all your stress because CollegeDekho has composed for you a list of the best universities in Delhi that offer great career as well as job prospects.
Now you can study your preferred course in good colleges located in Delhi and NCR. So, check out the list of top universities in Delhi: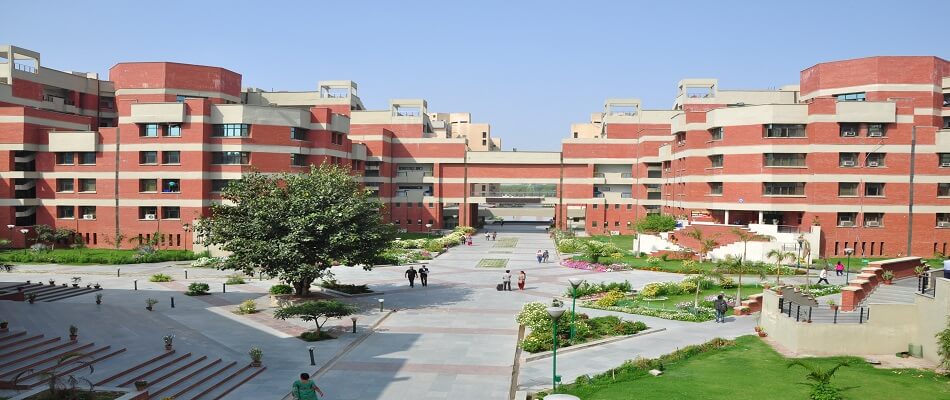 ​
GGSIPU was founded in the year 1998 and is popular among the students by the name IPU or IP University. The university is known for its high teaching standards and great faculty. 84 colleges are affiliated to IPU, offering various courses.
Courses Offered:
B.Tech
BBA
LLB
BCA
B.Sc. (Hons.) (Nursing)
B.Pharma
MBBS
Jawaharlal Nehru University (JNU)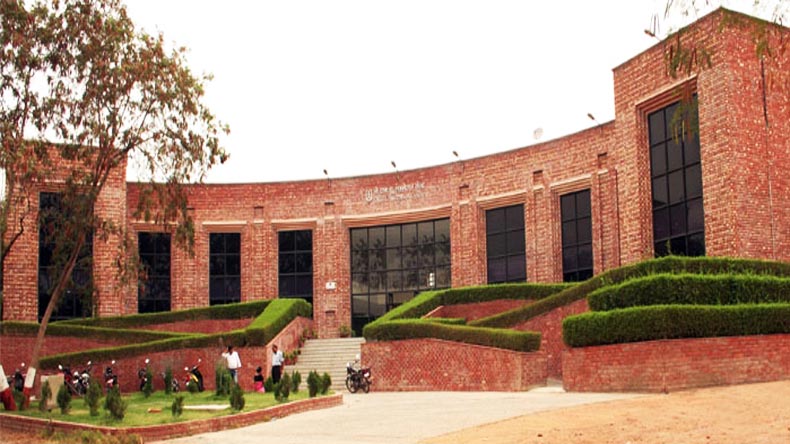 ​
Founded on April 22, 1969, JNU is one of the oldest universities in northern India. The university is popular for its language based courses. JNU has a highly motivating environment for learning and has various student wings that participate in campus and off-campus activities.
Courses Offered:
BA (Hons.) in Foreign Languages
BA (with specialization)
B.Sc IT
B.Sc Physics
B.Sc Chemistry
B.Sc Mathematics
Ambedkar University Delhi (AUD)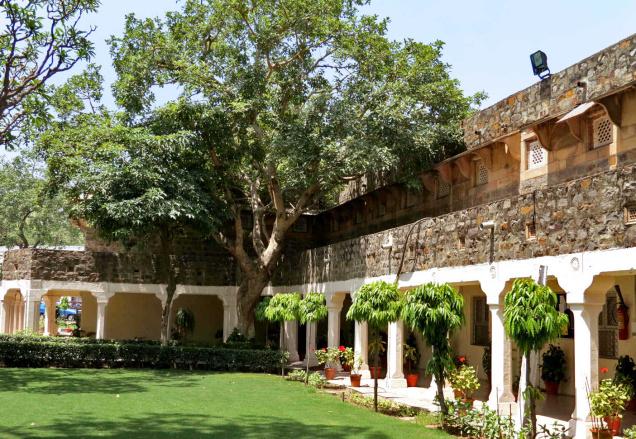 ​
Ambedkar University was founded in 2008 and has a different structure of education which believes in educating students in a stress-free environment. The university doesn't conduct semester exams, instead, it conducts assessment tests that account for 60% of the total percentage while other 40% is determined by the final examinations.
Courses Offered:
BA Honours with a Major in Economics
BA Honours with a Major in English
BA Honours with a Major in Mathematics
BA Honours with a Major in Sociology
BA Honours with a Major in History
Jamia Millia Islamiya (JMI)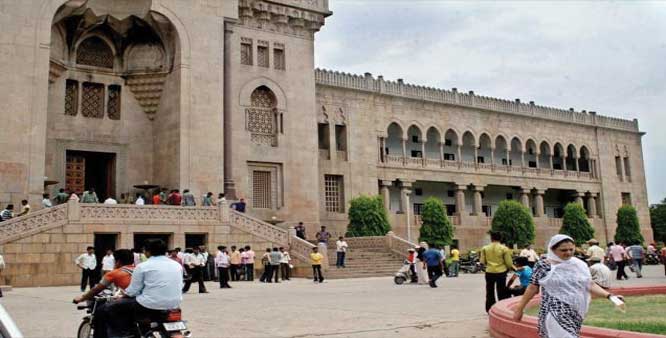 ​
Was initially founded during the British Rule in 1920. Jamia got the status of a central university in 1988 and is quite popular among the students for the variety of courses it offers.
Courses Offered:
B.A (Hons.) English
B.A (Hons.) Arabic
B.A (Hons.) Turkish Language & Literature
B.A (Hons.) Urdu
B.Com (Hons.)
B.A (Hons.) Sociology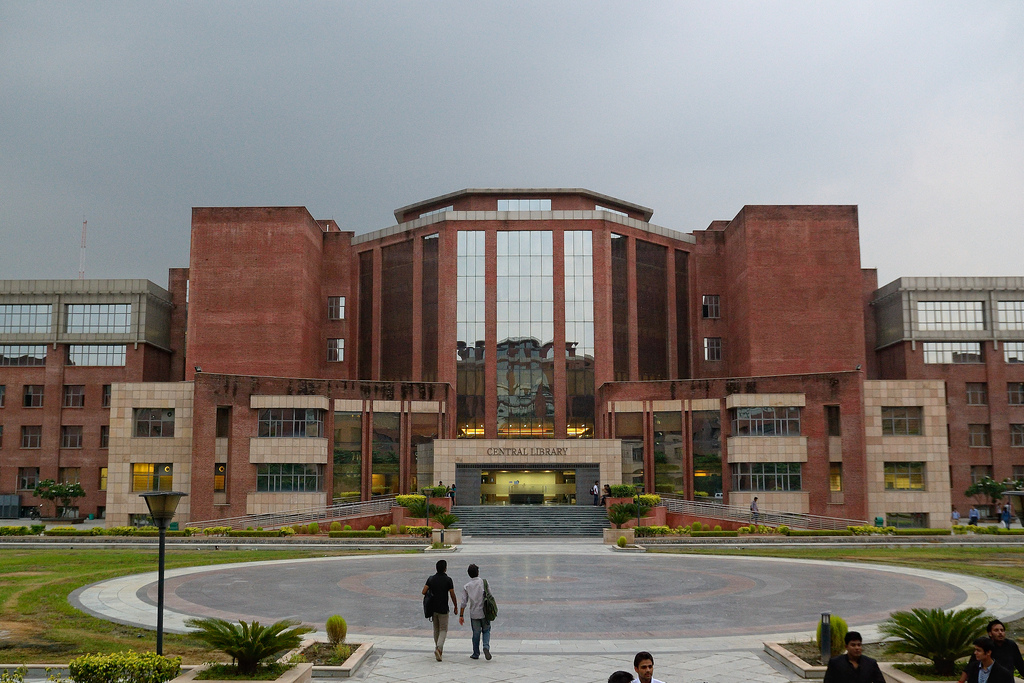 ​
Founded in the year 2003, Amity has now accomplished a lot of academic achievements and is known for its infrastructure and facilities provided.
Courses Offered:
B.A. (Hons) – English
B.Tech
B.A. (Hons) – Economics
B.Com. (Hons)
LLB
B.A. (Hons) - Political Science
Indira Gandhi National Open University (IGNOU)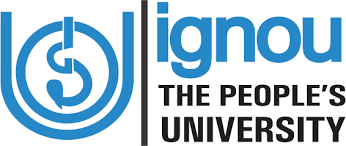 ​
IGNOU was founded in 1985 and has become very popular among students over the years. it has set milestones in open education and amongst the largest universities in the world with more than 2.5 million students enrolled.
Courses Offered:
Bachelor of Arts
BCom with Major in Corporate Affairs and Administration
BCom with Major in Financial and Cost Accounting
B.Com.
BCA
BBA in Retailing
Manav Rachna University (MRU)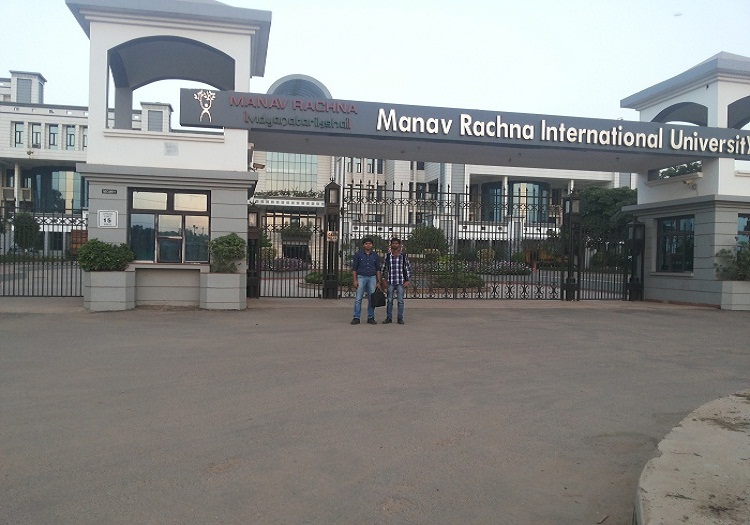 ​
MRU was initially founded in 1965 and is popular for it B.Tech courses. Apart from that, it is also known for its applied science, humanities and commerce courses.
Courses Offered:
BBA
B.Com (Hons.)
B.A. (Hons.) Economics
BCA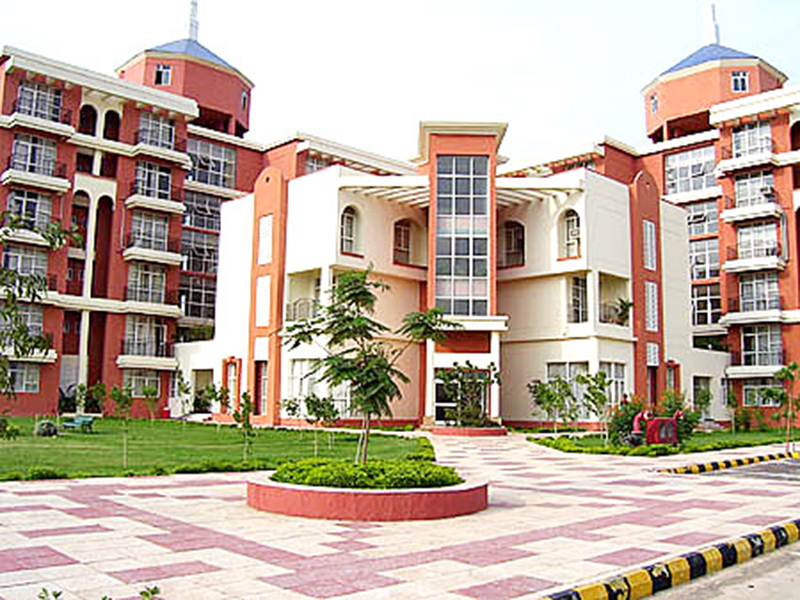 ​
Though Ansal is a young university but offers a great course list that students can opt from. It was earlier known as Ansal Institute of technology that was founded in 2000 and was later declared a university in 2012.
Courses Offered:
BBA
LLB
B.Tech
B.Com (Hons.)
Sharda University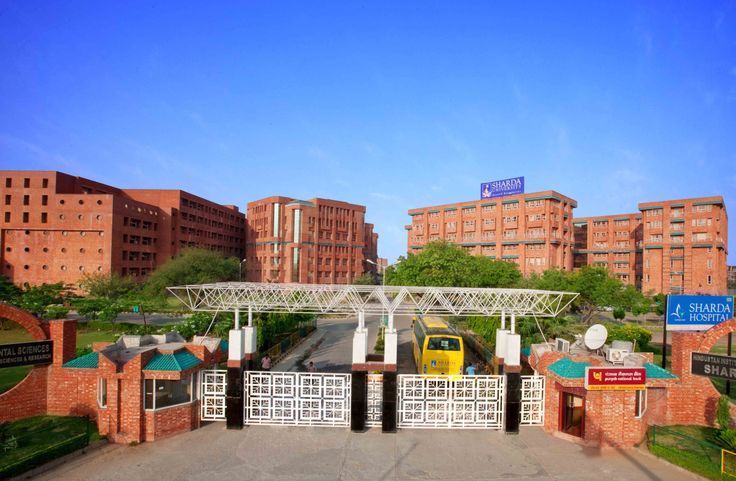 ​
Sharda University was founded in 2009 and is part of the SGI Group. The university offers a range of technical, science, commerce and art courses.
Courses Offered:
B.A Journalism & Mass Communication
B.A.Hons in English
BA LLB Integrated
BBA Banking & Finance
BCA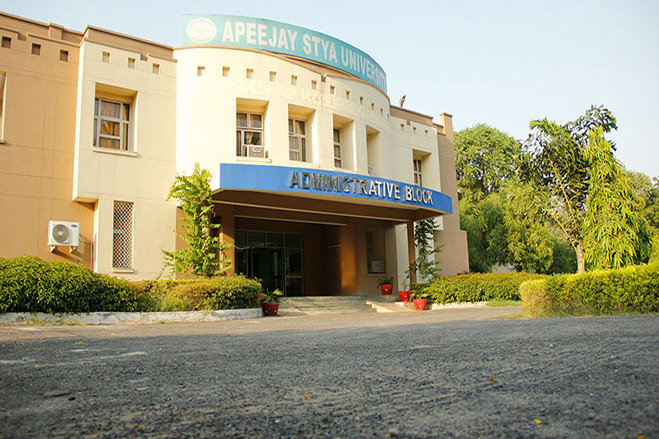 ​
Established in the year 2010, Apeejay Stya University is a co-educational organization that provides higher education to students belonging to various streams.
Courses Offered:
B.Tech
BA+LLB
B.Com (Hons.)
Journalism and Mass Communication
Also Read: Times BBA Education Ranking Survey 2019: JIMS Campuses in Top 30
Stay tuned to CollegeDekho for more news and updates!