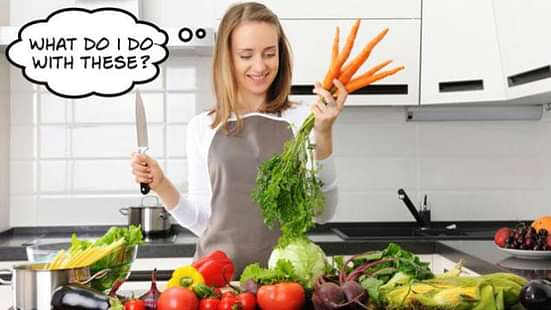 We all fight with the problem of shortage of money while living in a hostel. We often go outside with our friends to have food we love and facing money crisis at the end of every month. But what if you start preparing or think of other ways that could save your money to a larger extent.
The ways will also help you to have food of your choice, don't worry foodies!
Here are some tips by Meg and Tony, abroad based chefs. They will help you getting out of this problem.
Inspect the Kitchen Whenever you first arrive at the hostel, the first thing you should do is to inspect how many utensils are already there and what others you need.
The next thing is to check how much space is available in the fridge and how you going to fix other items in it. Check For Shared Goodies When you stay in a hostel, there are common commodities for everyone. There may be a common gas stove or an Induction.
Look out are there oils, spices and butter and other stuff also for common use. If yes, you are born with a luck! If not, make a list of the most important items you want to buy and purchase. The main point you should keep in mind is to not waste the stuff. Buy from Local Market When you go out for purchase, try and sample the local markets for produce and meat. They often have fresher ingredients for a fraction of the price you would find in supermarkets.
Buy when needed Remember one thing, never buy extra stuff and overload your fridge with the multiple items. Don't be that guy or girl in the hostel taking up the entire shared fridge with a week's worth of groceries. Remember Your Pocket Also Remember that eating on the road is a balancing act for both your body and wallet. Go and have a meal which is also heavy for the pocket, will leave you money less after the month. Make a light, simple, and inexpensive meal in the hostel kitchen for dinner to be healthy.
Respect Time Cook meals that require little time to make with the fewest amount of kitchen utensils, such as pots and pans. There are other people that need to use the kitchen too! Eat Balanced And Healthy Meals When You Can: Most importantly, when you have the opportunity to cook, eat balanced, healthy meals.
When on the road, you often have to suck it up and eat whatever the restaurants are feeding you. If you can eat a proper meal most of the time, then your body can handle the mystery meals every now and then.
To keep yourself healthy is your responsibility, so be healthy, be safe!