In most of the top B-schools, the summer placement season has seen sharp increase of the stipend. These institutes have seen a 20 to 30 percent rise in stipends.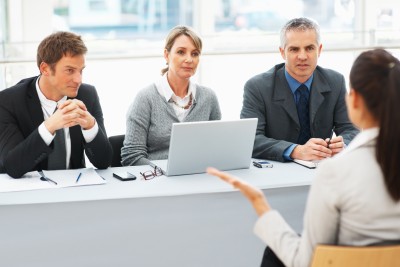 Several big companies have visited the campuses for the first times. IIM Lucknow saw the largest number of companies around 157 visiting the campus this year followed by IIM Bangalore 150. IIM, Bangalore (IIM-B) saw about 30 companies visiting the campus for the first time, leading amongst them were Aurionpro, Fidelity Worldwide Investment, India Value Fund, Lenovo, LightBox Ventures, Texas Instruments, Uber and Novartis and Temasek Holdings. IIM-A saw offers from 110 companies. The top offers came from Accenture Strategy, ABG, Amazon, Bain & Co, Flipkart, Goldman Sachs, McKinsey & Co and BCG. Among global investment banks, Goldman Sachs was the largest recruiter, having picked 11 students for roles in financial markets, investment banking and financial strategy.
Boston Consulting Group (BCG), Amazon and Aditya Birla Group (ABG) emerged the top three recruiters, at the Indian Institute of Management, Ahmedabad, with 19, 18 and 17 offers, respectively, for the 2017 batch of the post graduate programme (PGP).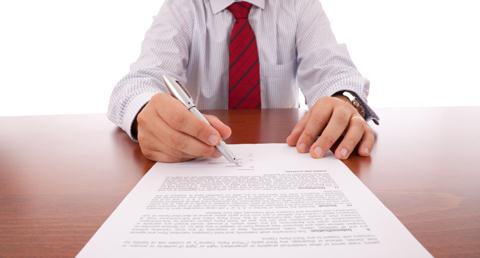 "At IIM-L, the top four job profiles offered came from sales and marketing, finance, consulting and business development segments, The top segments based on roles offered were sales and marketing (25 per cent), finance (22), consulting (21), e-commerce (15), systems/IT (10) and general management (seven per cent). It placed students in four days.
The institute saw participation from 157 domestic and international recruiters, including Accenture, ABG, Amazon, Avendus, BCG, Deutsche Bank and HUL. AskMe.com, Hay Group, Nomura IB and Uber were first-time recruiters," said an official from the placement section.

The leading job profiles at IIM Kozhikode were sales and marketing (43 per cent), finance (21), consulting (14) and analytics (14). Of the 104 companies visiting its campus for placements, about a tenth of offers were from start-ups.
Summer Placements Records at B-Schools 2015

Institute

No. of companies participating

Average stipend (Rs lakh)

IIM Ahmedabad

110

-

IIM Bangalore

150+

-

IIM Lucknow

157

-

IIM Kozhikode

104

1,06,000

IMI

48

76,000 (PGDM course)

MDI

98

1,41,000

XLRI

95

65,000

Significantly this year, IIM-B introduced a concept called Dream Company choice, where Tata Administrative Services, ABG, Procter & Gamble, ITC and HUL were chosen by students. Here, too, BCG made the highest number of offers. Around 30 per cent of the entire batch received offers in the consulting sector, which the names including Bain & Co, Roland Berger, Alvarez & Marsal and Capgemini.

XLRI, the Xavier School of Management, completed its summer intern placements in only 2.5 days. All students got paid internships, the highest offer being Rs 2.5 lakh a month. The median stipend for the batch was Rs 65,000 a month. Some of the top recruiters on campus in numbers were - Accenture Strategy (13), Microsoft (12), HUL (11), Flipkart (10), ABG, Citibank, Snapdeal and Vodafone 9 each.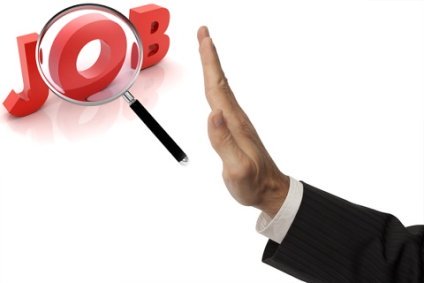 "International offers at XLRI included those from ABG, HUL, Kellogg's and Godrej. As earlier, Carlyle recruited exclusively from XLRI. The European Hedge Fund, after having offered its only PPO to an XLer, returned to the campus. JPMorgan Chase opened its global markets role for the first time at XLRI and ended up making the highest paying internship offer," said an official from the Institute.

While at MDI Gurgaon, Sixty-two companies had to go empty handed. The average stipend for the batch is 23 percent higher in comparison to last year. The average stipend for the batch of 301 students in the two-year PGP was Rs 1.41 lakh and the highest stipend was Rs 3 lakh. Snapdeal made the highest number of offers, recruiting 17 students.

At IMI, Delhi, the average stipend had increased by 30 per cent to Rs 70,400 and saw a 100 per cent rise in the number of companies on campus. The highest one was offered by the RPG group. Videocon, HUL, Nestle, DBS, Perfetti, Sony MSM and Wipro were the other top recruiters.

During the summer placement season, BCG has emerged as the highest recruiter, with 71 offers made at IIM-A,B, C and L.
Also, many organisations participated in the 'Parivartan' process, where students could work with non-government bodies and not-for-profit ones. Notable among these were Bill & Melinda Gates Foundation, Tata Trust and E-Vidyaloka. Two students were placed with each of these. The process was completed before the conventional summer placement week.
pranab.saikia@girnarsoft.com