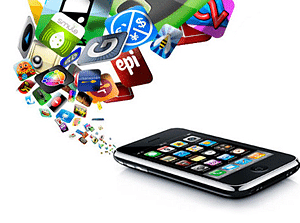 Nowadays it is hard to find a student without gadgets. Most of the students are using smartphones or tablets and utilising the technology for various purposes. Various mobile applications have been created which help students in some ways. CollegeDekho brings you ten mobile applications which play a significant role in day to day life of a student.
Also read:- Five Hacks to Help You Prepare for Exams
Feed.ly:-
This app helps the students to consolidate all news into one feed. It is one of the best RSS aggregators. College students always want to know everything and are curious to learn. However, it is not always possible due to lack of time or exams. Through this app, you can receive notifications about the topics which you chose. Whenever there is a notification, it pop-ups on the main screen. Isn't it interesting?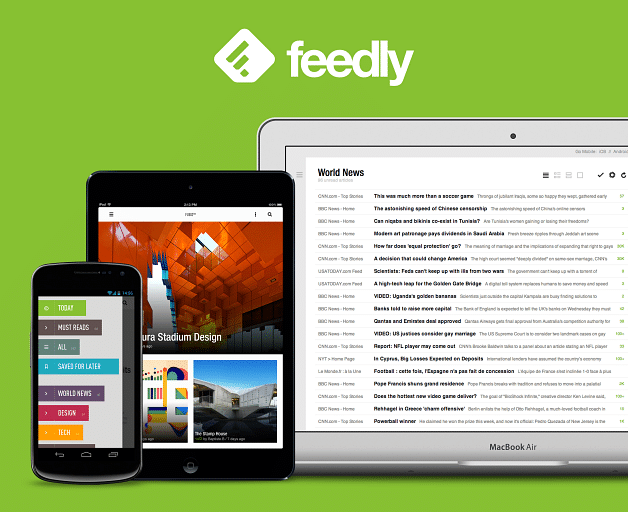 Scribd:-
It is one of the interesting apps where students can find millions of books and documents related to various subjects. In simple words, it is a vast library which also consist of data shared by people all over the world. Through this app, you can create your library with different notes, texts. It is very easy to access the information and books related to the subject. Topics are arranged accordingly for the easy access.
Cliffsnotes:-
It is one of the perfect apps for the students who want to study literature. Though this app, the students can also write papers on the topics they have read. The app contains summaries of various books you read. The apps also include audio files so that you can listen to the summaries of different books during a walk or work to get ready for literature tests.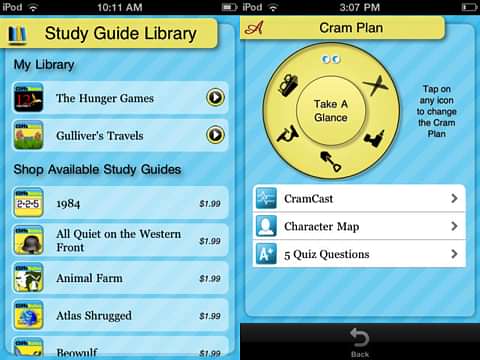 Mathway:-
Are you stuck with finding the right answer for your math problem? Don't worry. Try Mathway which will guide you step-by-step in finding out the solution. You need to enter the task into the application and check if the solution is the same with one offered.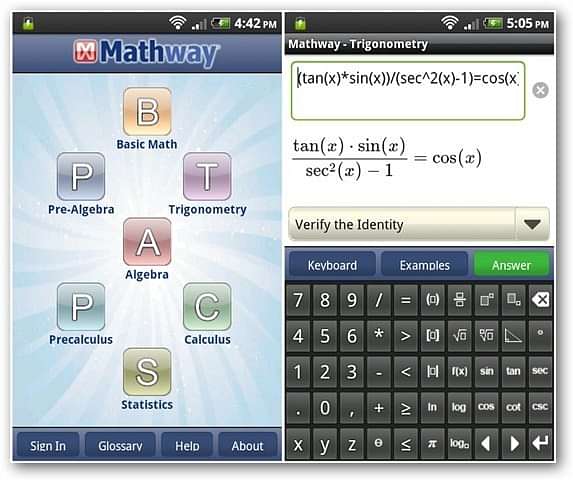 EasyBib:-
Are you facing difficulty in creating a list of citations for your essay? Then Easybib is the right app for you to download. You need to enter a title of the book and get correct citation. You can copy this citation into your Bibliography.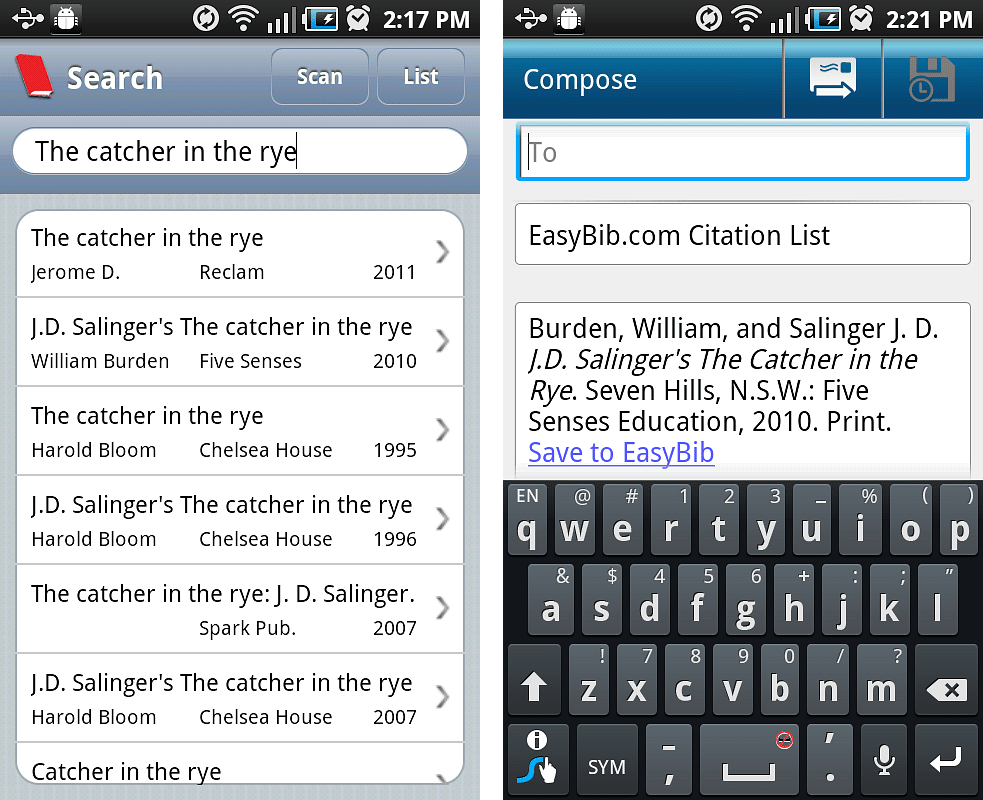 Studious:-
Are you often forgetting the date of your test? Don't you have clarity regarding the time of your next lecture or the subject of your next class? Don't worry. Studious is there to help you. You need to enter the details of your classes, timings and the name of the professor. The app reminds you time to time. Isn't it cool?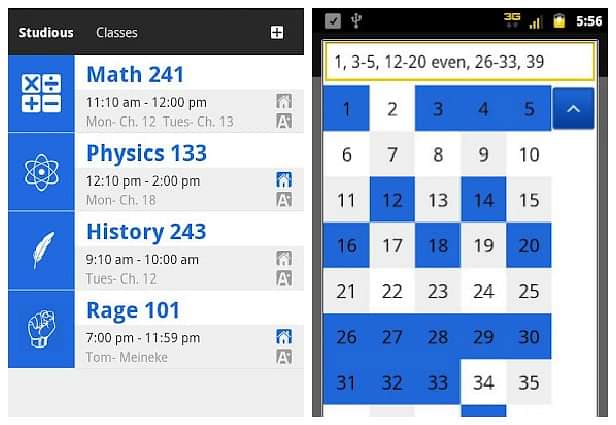 Word Web:-
Are you probably confused with the usage of vocabulary? Do you want to know the meanings of some critical words? Then Word Web is the right app for you. Through this app, you can get meanings, antonyms, synonyms and adjectives structure of a word. If you download this app, feel that you have a mini dictionary in your hands.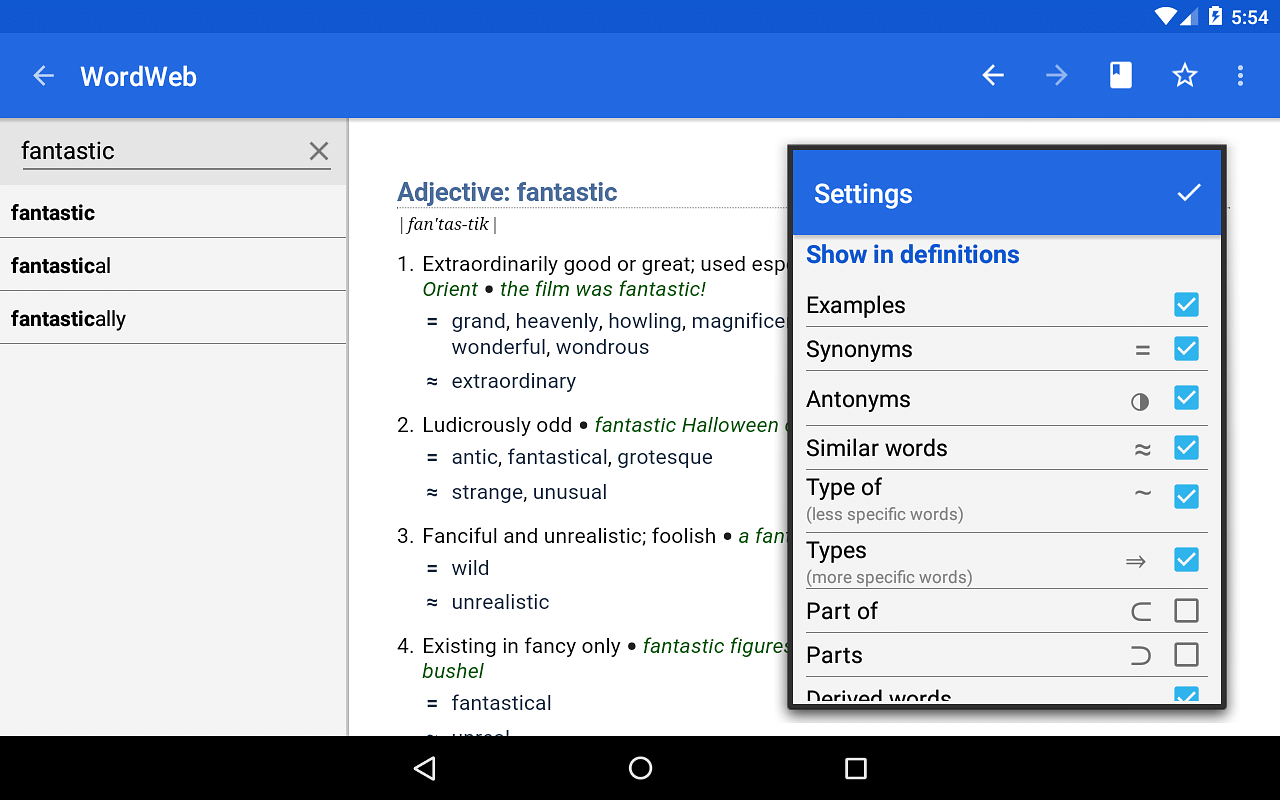 SelfControl:-
Are you losing your concentration while studying? Do you feel like checking social networking sites while studying? Then SelfControl is the app which distracts you from the various website by blocking them. It blocks the websites for a set amount of time. After the completion of your work or lecture, you can access your favourite sites.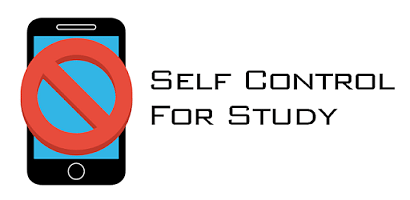 Scientific Calculator:-
Most of the engineering and maths students require this app to solve the equations. Instead of carrying a separate scientific calculator, download this app.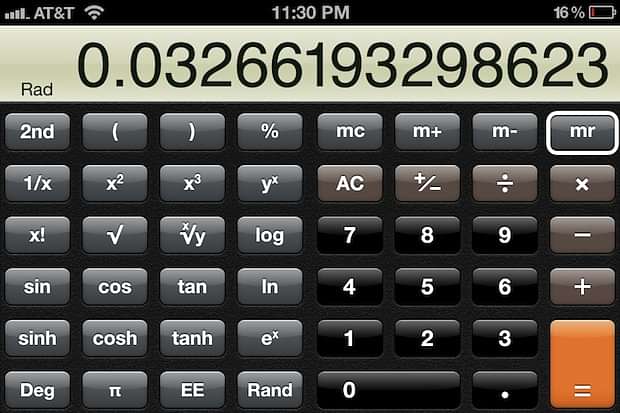 CollegeDekho:-
Do you want to know about the best universities or colleges? Then download CollegeDekho app. This app gives you a wide range of information about various colleges and courses offered across India. This app helps the students to select proper college and course for the advancement of career. Students can also follow regular educational news through this app.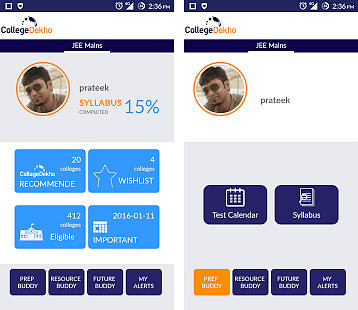 Also read:- Five Ways to Make an Impression During Placements
You can download all these apps in the Google Play Store. Apart from the apps mentioned above, there are various other apps too which are useful for the students.