New Delhi, the capital of India, has been a witness to a magnificent journey. From the rise and the downfall of majestic kingdoms and empires in her lap to historical events and culture drifts, it has always been a subject of strategic power play.
Even when the Britishers came to India in 1757 and ruled over us for about 200 years, Delhi was one of the power houses that got the attention of the colonisers along with other cities like Kolkata. However, Delhi always held on to its ground as a major player, so that when India finally became independent in 1947, it was unanimously decided that the centre stage for running the country would remain in Delhi.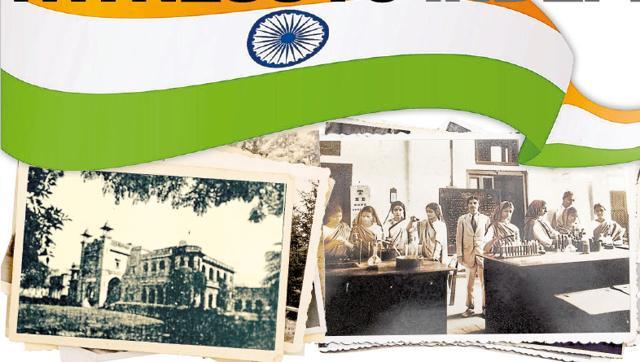 Comparing history and the present, Delhi has been the epicentre both, before and after independence. Delhi is home to awesome things, left behind by the rulers of it's past. The rich history and cultural heritage that Delhi has inherited cannot be missed. From ancient and incredible monuments to amazing street food and shopping centres and from a flashy nightlife in Hauz Khas Village to the bustling Chandni Chowk, Delhi has it all!
Delhi is the perfect concoction of progressive modernism submerged in vibrant history, which is obvious in the opulous Delhi University (DU). The signature red brick walls that adorn India's premier university is one such example. Seeped in history, nurtured by rebels and an advanced seat of learning, the University of Delhi University has many a story to tell behind its brick walls.
Read on to know about the secrets that the Delhi University holds in its various colleges.
Kamla Nehru College - Northern Ridge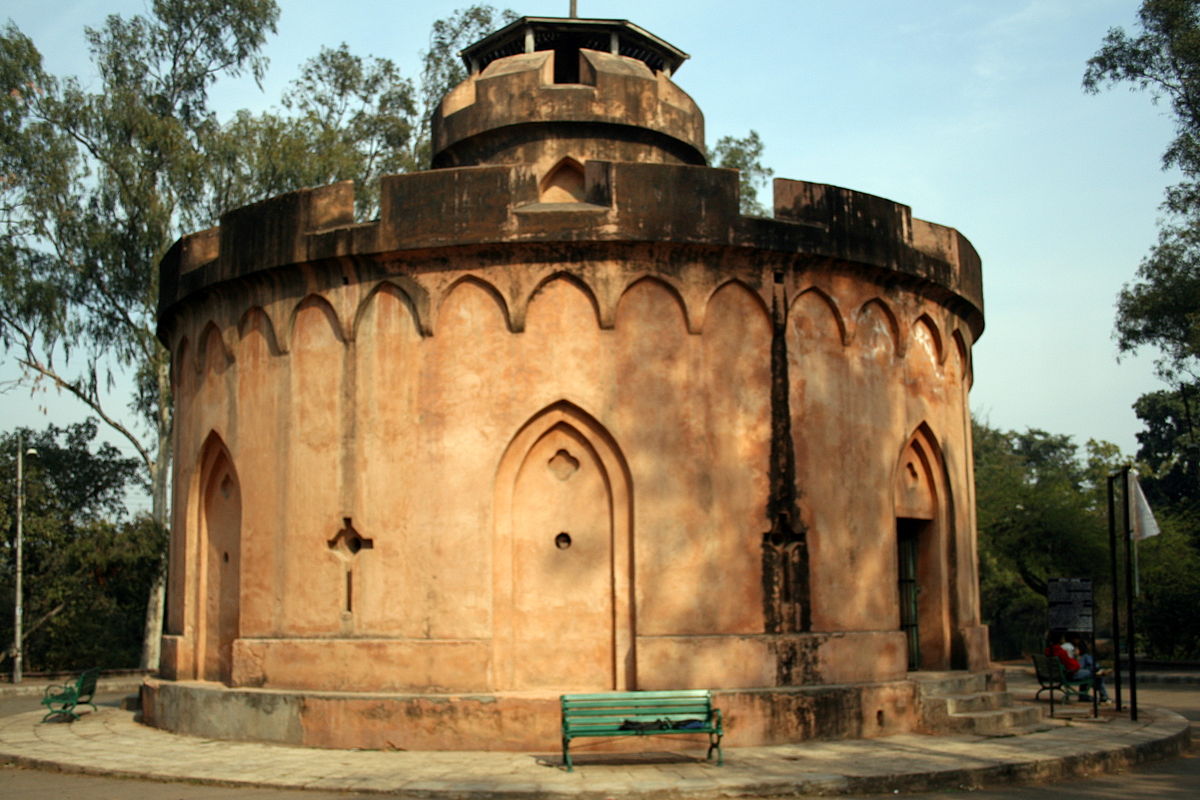 Apart from being a popular couple's point and an evening hang out place, the northern ridge at Kamla Nehru College is also historically important.
Did you know that the flagstaff tower in the ridge was actually the place where the great revolt of 1857 came to an end?
Not only this, the ridge also has a lake, which is popularly known as the "khoonijheel" as the water in the lake had once turned blood red after a round of firing between the British army and the revolters of 1857.
Delhi University Foundation Day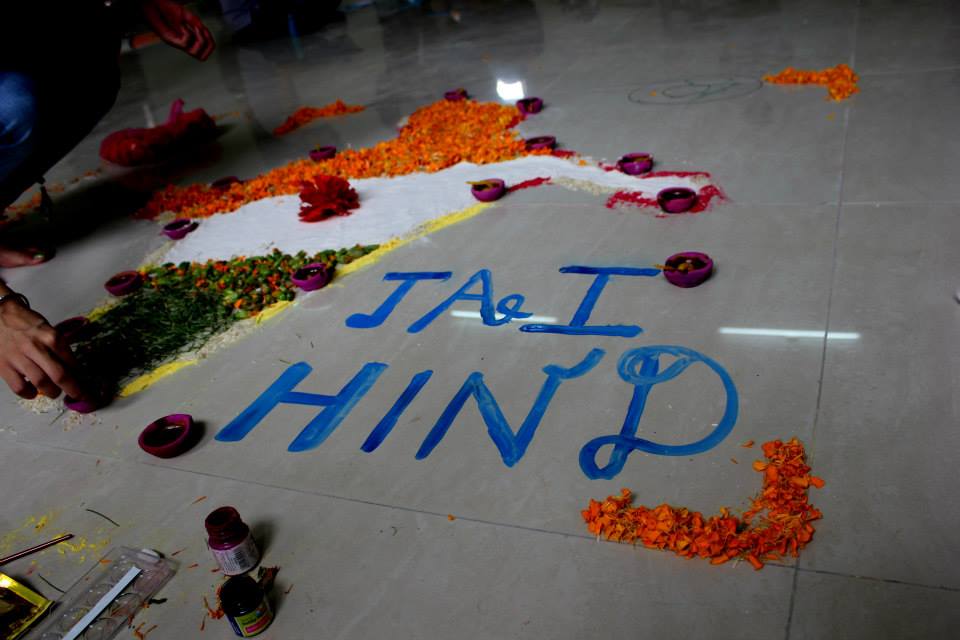 Very few people know that Delhi University actually has a foundation day i.e the 1st of May. What adds to the eventful date is the fact that the university celebrates it with a proper function including a flag hoisting ceremony every year since 1922!
Indraprastha College for Women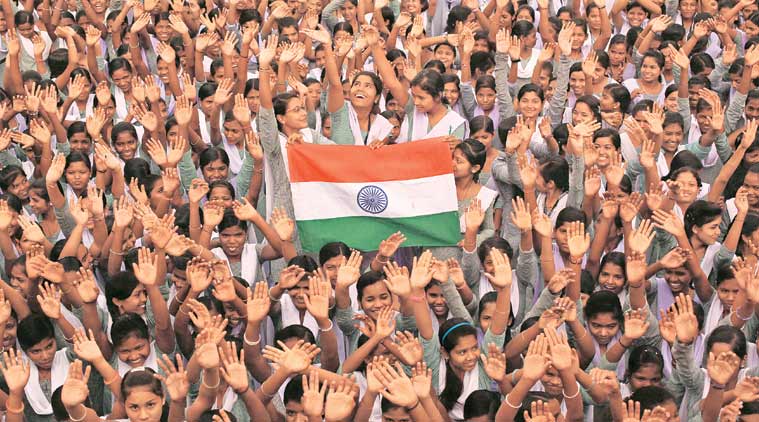 The Indraprastha College for Women is the oldest girls college of Delhi University and apart from its magnificent heritage building and beautiful lawns, the college also has some surprising facts under its umbrella. It is said that during partition, the college helped people take refuge, eat, drink and cross safely.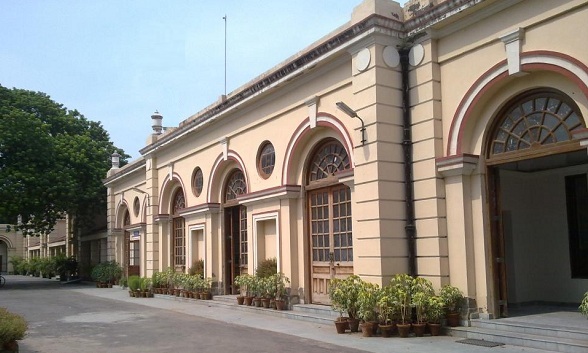 Delhi University Vice-Chancellor's Office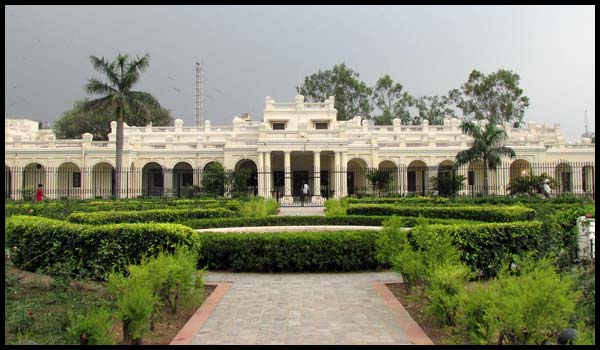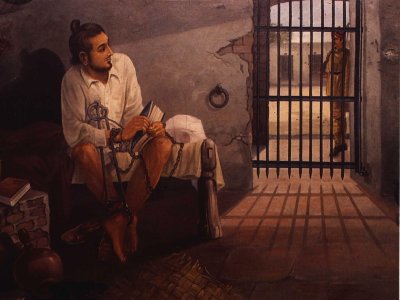 The office of Delhi University's vice-chancellor in Vice-Regal Lodge has some major secrets behind its walls like the fact that Lord Mountbatten proposed to his wife Edwina for marriage there or that the great freedom fighter Bhagat Singh was kept for an entire day in that building.
Vice-Regal Lodge
During the revolt of 1857, the vice chancellor's office in Vice-Regal Lodge also acted as a safe zone for soldiers and their families when British forces marched to Delhi to recapture the city from rebellious sepoys.
Also, the place has not been modified in any manner and has been maintained the same way it was then.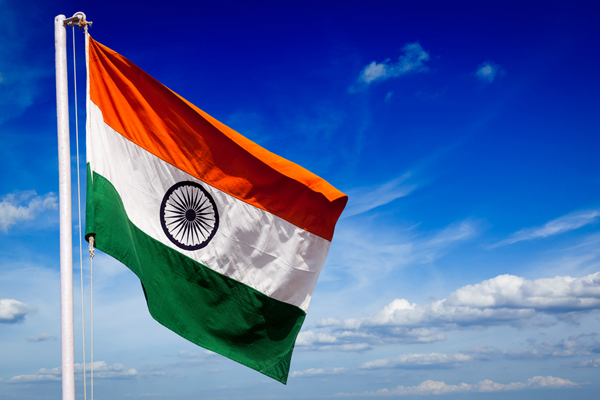 The University of Delhi has many interesting facts related to it and has established several stories in all the years of its existence. DU continues to be one of the most sought after universities of the country and every year, lakhs of students from different parts of the nation apply for admission to various undergraduate, postgraduate, and doctorate programmes that are offered in the colleges of DU. There are a total of 77 colleges and 16 faculties that are affiliated to the Delhi University and they are spread throughout the union territory of New Delhi.
Also Read: Top 10 Arts Colleges in Delhi University (DU)
All About Delhi University Admissions 2020
It is mandatory to know the details of Delhi University admissions if you are someone who seeks to get a seat in one of the courses of the prestigious university. Here are some links which will give you all the information regarding Delhi University admission process 2020.
However, there are only a limited number of seats available for admission at DU in which only a few of the applications manage to get admission. Due to the high cut off scores and cut-throat competition, it is not possible for every student to get admission in one of the colleges of DU. This should not dishearten students as there are many private colleges which offer a similar curriculum and better quality of education to students. There are several other private educational institutions in the country which provide students with the best facilities and proper exposure. If you are confused about which college to take admission in and are struggling to find the ideal institute for yourself, fill the Common Application Form (CAF). This form comes with many benefits. It will allow you to apply to several colleges at once.
Apart from that, an admissions expert will be assigned to you soon after you submit the form. They will contact you and understand your requirements and preferences. Based on that, they will suggest you certain colleges which you can consider for admission. Not only that, but the expert will also guide you throughout the admission process and provide any assistance that you need.
Also Read: Delhi University College Fests 2020 You Cannot Miss!
Stay tuned to CollegeDekho to get more information about college admissions in India and the latest updates in the educational sector.