If you have the passion and fire in your heart to do something for the society in general and toward the nation in particular and to improve your leadership quality and management skill here are few fellowships waiting for you.
These fellowships would definitely help you to be an active change maker. Working under different atmosphere, you will learn reality and the hard fact of life from different perspective.
ColleegeDekho.com lists some of the best and the most rigorous fellowship programmes available for the young and talented youths of India for 2016.
Young India Fellowship-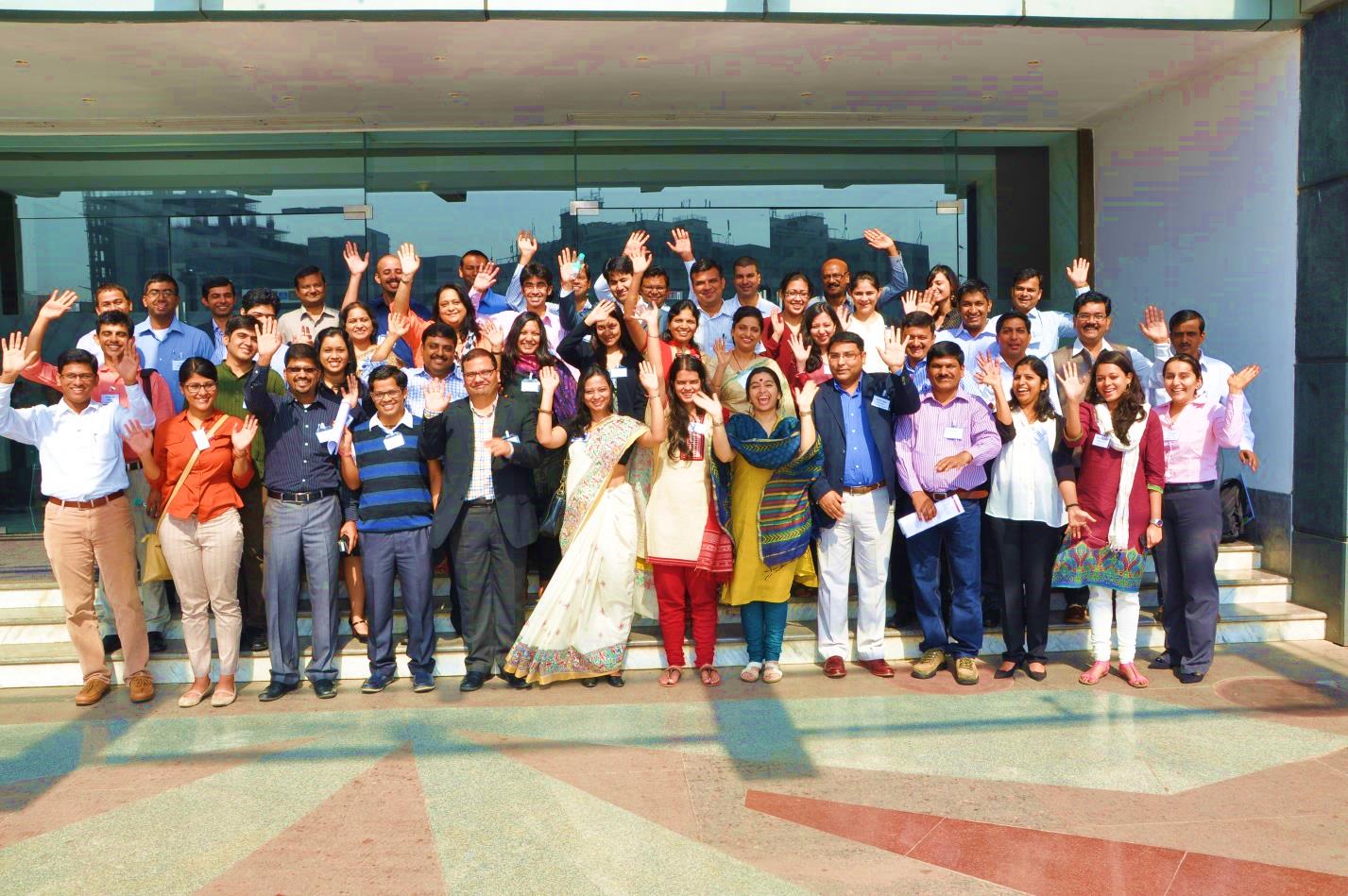 The Young India Fellowship (YIF) is offered to 225 bright young men and women. It is a one-year multidisciplinary postgraduate diploma programme in Liberal Studies. It trains students to become socially committed agents of change. The aim of the scholarship is to development and make well-rounded individuals who are able to think critically from multiple perspectives, communicate effectively and become leaders with a commitment to public service.
Mentor -Ashoka Unversity
Eligibility Criteria-
It is open to all young men and women.
Student should have a recognized undergraduate or postgraduate degree
Students who are in the final year of their UG/PG degree can also apply
Student should be not more than 28 years of age on 31st May 2016
Applicants with vernacular language as their medium of instruction are welcome but it is expected they should have sound knowledge of English.
Teach For India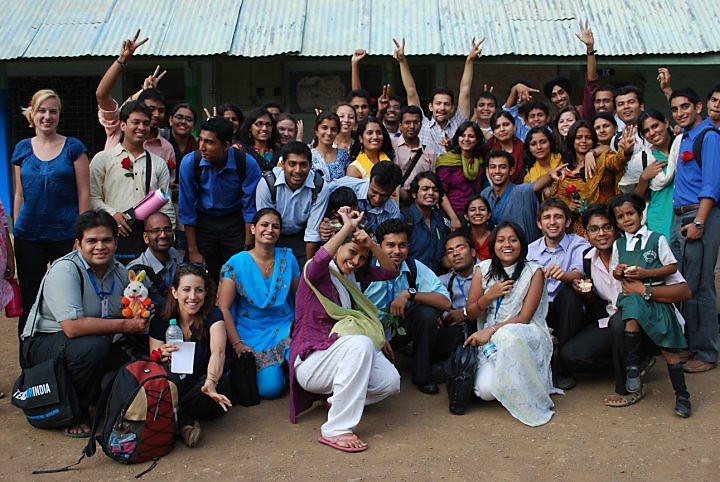 Teach for India Fellowship is one of the famous fellowship getting lots of attention from the young and talented youths of India. It is a part of 'Teach for All' global network. The Fellowship program is a 2 year full-time paid commitment where the young graduates and professionals are appointed as a full-time teacher in the school in backward areas where the condition of the schools are not good. It is a rigorous, challenging and give an opportunity to develop different skills of the youth- of leadership, organizing, Management.
Mentor -Teach For India (TFI) Non-Profit Organisation,
Eligibility Criteria-
The applicants must have a Bachelor degree to apply for the scholarship.
Legislative Assistants to Members of Parliament Fellowship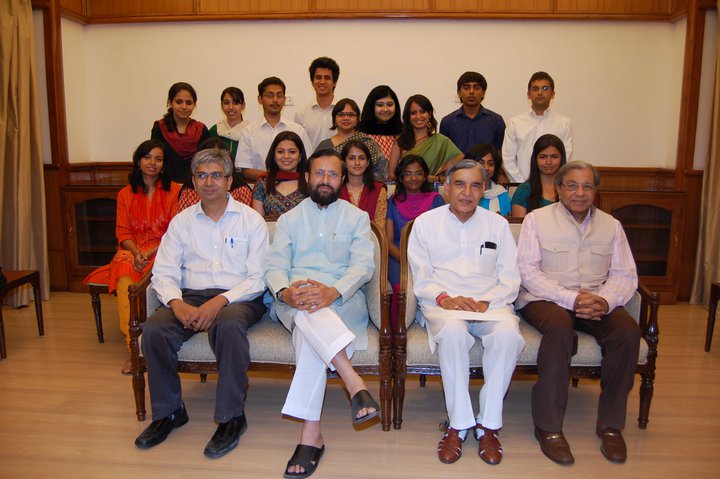 Under the Legislative Assistants to Members of Parliament (LAMP) Fellowship, the students work full-time with the assigned MP. It brings in monsoon session to be end at the Budget session of Parliament. Mentored by a Member of Parliament it gives an opportunity for the students to work for a period of 11 months. In these eleven months, he/she works closely with the MP. In return they have to provide extensive research support for his/her parliamentary work like asking questions, raising matters of public importance, participating in debates, writing speeches, drafting private member Bills to name a few. The Fellows have to work from Delhi during the Fellowship Period. During the intersession period, workshops are conducted on subjects like Health, Education, Infrastructure, Public Finance, etc
Mentor -PRS Legislative Research
Eligibility Criteria-
Candidate must be below 25 years of age, i.e. born on or after January 1, 1991.
Candidate must have at least a Bachelor's degree in any academic discipline.
Highly-motivated, bright young people for the LAMP Fellowship.
Only Indian citizens are eligible for the LAMP Fellowship.
Gandhi Fellowship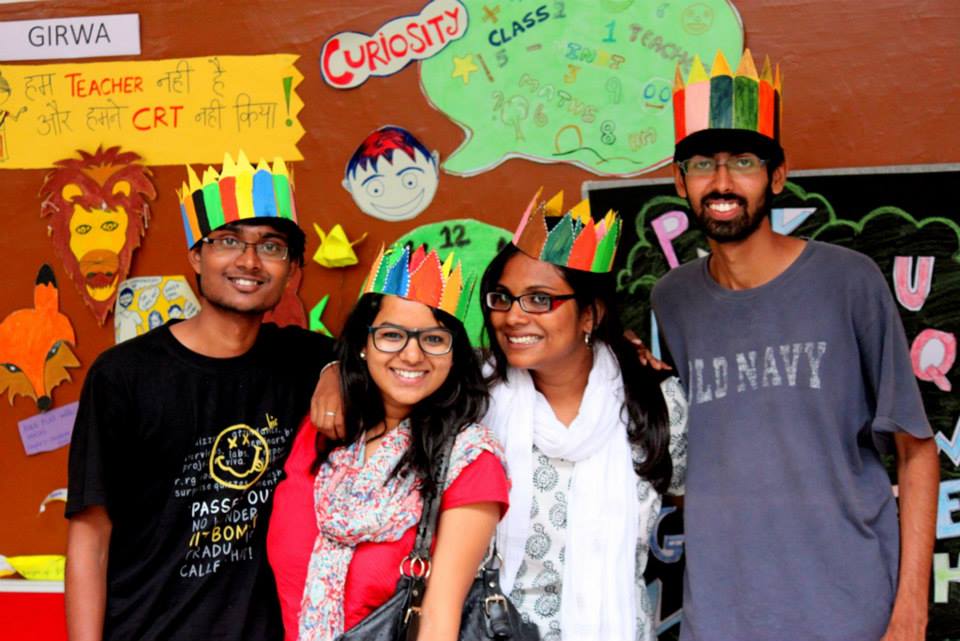 It is an intensive 2-year residential program that helps talented young people develop the leadership skills. They have to work closely with the schools headmasters to transform the schools to achieve the desired educational outcomes. While doing the fellowship students learn how to discover their definite goals in life and how to convert their ideas and dreams into reality. It was started in 2008 with 11 fellows in the Jhunjhunu district of Rajasthan. Subsequently, it was extended to Ahmedabad, Mumbai. The fellowship is steadily growing in popularity and graduates from the top colleges in the country have participated in this.
Mentor -Kaivalya Education Foundation (KEF)
Eligibility Criteria:
Students from top colleges with leadership quality in both academic as well as extracurricular activities.
Extracurricular may in the form of school captain of sports, club teams, president or secretary of college events, participation at state or in national and international level competitions.
Entrepreneurial activities will be considered for leadership experience.
William J Clinton Fellowship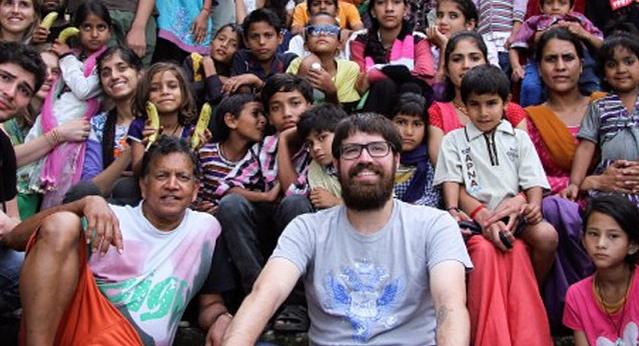 It helps to shape the next generation of leaders committed to impactful change while also strengthening civil society to be more efficient and effective. The Fellowship pairs a select number of highly skilled young professionals with leading NGOs and social enterprises in India in order to accelerate impact and create effective projects that are replicable, scalable, and sustainable. After the ten months of field-work fellows gain knowledge of development in the fields of education, livelihoods, public health, and social enterprise, honing and harnessing their growing skills as change agents capable of effecting lasting change. Together, Fellows and development sector leaders form dynamic partnerships to exchange knowledge and skills while sharing their passion and commitment to open new ways of looking at the world – ultimately transforming both the individual and organization.
Mentor- The American India Foundation
Eligibility Criteria-
Applicants must be between 21 and 34 years of age
Must be a U.S. or Indian citizen, or a U.S. permanent resident
Applicants must have their Bachelor's or undergraduate degree before the start of the Fellowship on September 1, 2016.
The Prime Minister's Rural Development Fellows Scheme (PMRDFs)

Under the Ministry of Rural Development (MoRD), Government of India (GoI), The Prime Minister's Rural Development Fellows Scheme (PMRDFs) is implemented in collaboration with State Governments. The main aim of the programme is the reduction of poverty and upliftment of poverty in backward regions of India. During the two-years of the fellowship, PMRD Fellows work closely with the District Collector of Additional Central Assistance (ACA)/ Integrated Action Plan (IAP) districts.
Mentor - Ministry of Rural Development (MoRD), Government of India (GoI),
Eligibility Criteria-
Student's age should be between 22-27 years at the time of application. For SC/ST category it is 32 years.
Student should be a graduate from a recognized university/institute with 50% marks. Only those candidates who have completed all requirements and received the degree are eligible to apply.
Physical fitness, certified by Government Medical Hospital due to the arduous nature of work involved.
Knowledge of local language and customs and leadership role in College/ High School/ Workplace desirable
The Tata Institute of Social Sciences (TISS), facilitates the process of selection, recruitment, training, mentoring and monitoring the work of the Fellows.
Azim Premji Foundation Fellowship Program-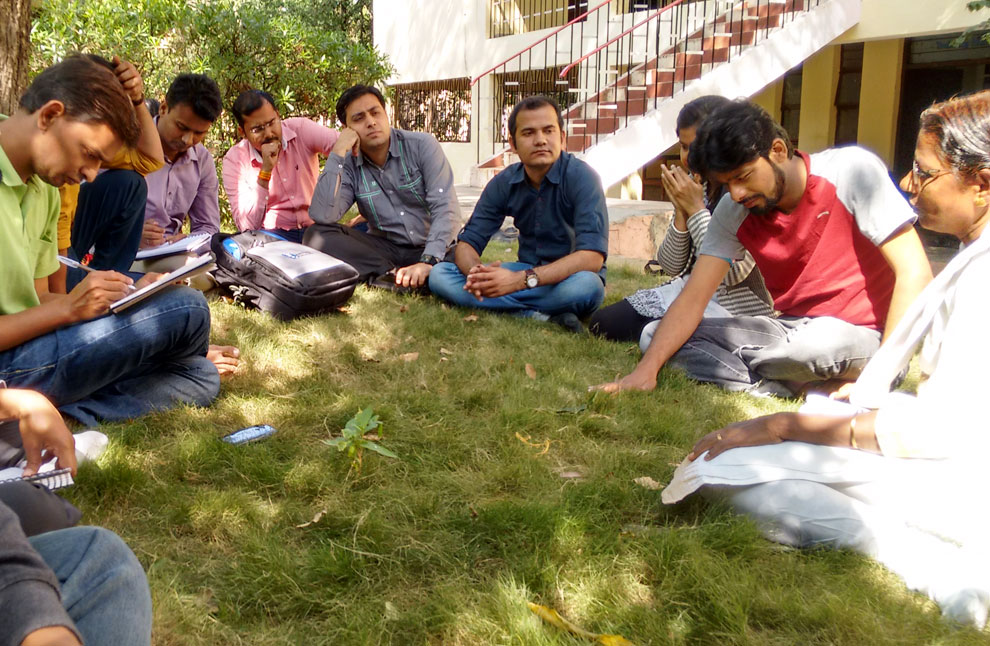 The fellowship aims to give an educational and social sector experience to a diverse range people from a variety of backgrounds. It comprises 2 years rigorous program like- 1 year would be distributed between – teaching in government schools, immersion in education to develop/ build their perspective along with participation in the activities of the Foundation's District Institute (DI) where they are placed, to understand the various roles in the DI. The next years would be focused on capacity building of the Fellows based upon the role they could possibly contribute in the DI after the Fellowship.
Mentor -Azim Premji Foundation
Eligbility Criteria-
Meant for the resident of Karnataka and the fellow must be ready to live and work in the highly challenging environments .
It involves 5 weeks classroom module to strengthen conceptual understanding of education and development issues and 22 months of intense field engagement at the grass roots level in the district institutes.
Should have 3 to 10 years of work experience
A post-graduate or a professional degree in any discipline.
Knowledge of Kannada is required.
Willingness to explore the social sector and the desire to contribute.
-Pranab Saikia