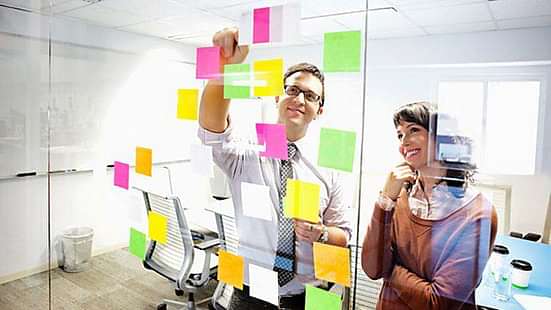 Product Managers have to play multiple roles in an organization. Before coming up with a product, they do market research, make strategies, determine the cost and pricing, plan the marketing and launch it and further set goals for sales etc.
Job Profile:
Find out customers' needs and desires through market research
Take complete responsibility for the launch of a product/ brand
Provide information to management on short-term and long-term product goals.
Take responsibility for positioning a product
Assess the competition and make strategies for its future
Supervise market research and take customers' feedback
Manage product management team by selecting, recruiting, orienting, and training them
Coordinate with all departments of a business like finance, marketing, communications and research and development and therefore drive execution across organizational divisions.
Also Read: Everything You Need to know About a Customer Care/Service Executive
Educational Qualifications:
A Product Manager may come from different educational backgrounds depending on the business requirement and the type of products they are making. However, the ideal qualification for a Product Manager is B.Tech followed by MBA.
Skills required:
Creativity
Analytical skills
Leadership qualities
Good numerical skills
Ability to handle complex situations
High-end computing skills
Financial planning
Scope of Career as a Product Manager:
There are tremendous job prospects for a Product Manager. They can work in several sectors in different roles. The popular sectors where Product Managers can find exciting work opportunities are as follows:
Software development
E-commerce firms
Internet firms
Automobile firms
Home products manufacturers'
Food manufacturing firms
Personal care product firms
Also Read: Career Guide to Become a Strategic Planner
Salary of a Product Manager:
The salary of a Product Manager depends on factors like size of the company, nature of business, the experience of the person etc.
For the entry level-
For the senior level-
Any graduate from B-school-
For a mainstream professional
The above figures are approximated. It may vary from person to person and company to company.
Also Read: A Career in Operations Management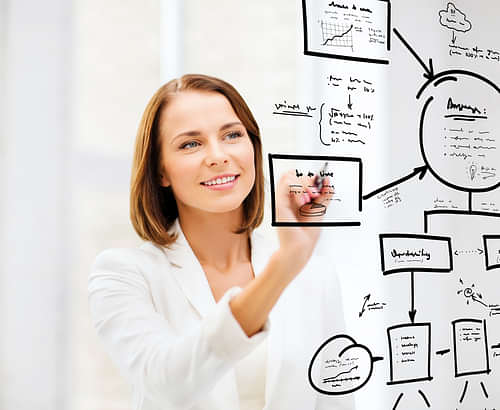 Product Management Colleges in India:
Indian Institute of Technology Kanpur, Uttar Pradesh
Maharashtra Institute of Technology Pune, Maharashtra
Faculty of Management Studies, Delhi
Shri Govindram Seksaria Institute of Technology and Science Indore,