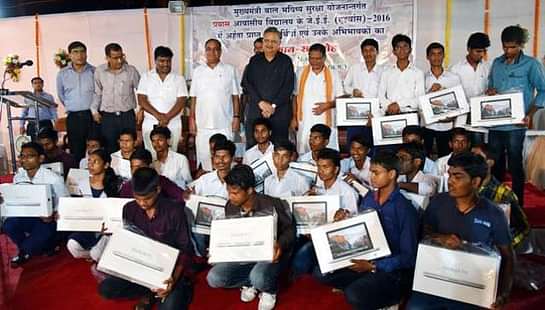 Success! What is it? Is it good fortune, favourable opportunities, a blessing or something more? Definitely something more! We all live with a fundamental instinct – Survival. In our struggle to survive as a competent member of the society, we often start associating success with circumstances and fortune. As time passes we conclude that success is just a state that people with resources and money happen to be in.
There have been stupendous examples of people who have proved that success has nothing to do with circumstances, fortune or money. Stephen Hawking has said, "However difficult life may seem, there is always something you can do and succeed at."
India has its own versions of such examples. We have our own glorious record of success stories that will have you believe that no matter how hard life may be, success can be achieved if there is perseverance.
27 students residing in the Maoist-affected areas of Chhattisgarh have cleared the JEE exam for admissions to the Indian Institute of Technology in 2016. Setting up an example for all the aspiring students in India, these 27 students have proved that determination gives the strength to tackle every hardship that comes your way.
Life was far from prosperous for these students. Few of them belonged to the worst affected Maoist areas in Chhattisgarh. Excelling in education is the only escape when others survival options are as bad as joining the rebellious group or being crushed by them. In conditions like these, these students thrived and became the examples who lived by the saying, "With struggle comes strength."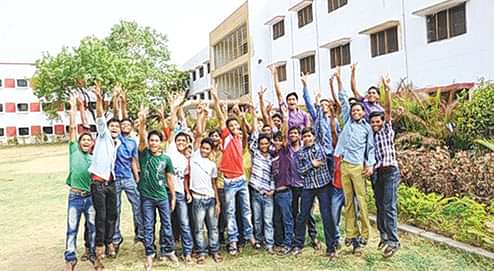 This excellent performance is the joint effort of the students and 'Prayas'. Prayas are residential schools that were started by the Chhattisgarh State Government in July 2010 under the Mukhyamantri Baal Bhavishya Suraksha Yojana for children who reside in violent-struck areas of the state.
Prayas has done a great job in uplifting students who belong to the weaker sections of the region. The school handpicks students from various schools in the Maoist-affected areas on the basis of their performance in class 10.
Prayas then prepares the students for various national level competitive exams in order to help them secure a good college for higher education. The school helped 9 students get into IITs from 2012 to 2015 whereas this year's count rose to 27, setting an example for other students in the state.
Effort is the first step in the path of success. If you are putting an honest effort to achieve your goals then there is nothing that can stop you from mounting success. The one who is adamant to work hard will overpower circumstances, fortune, lack of resources and even fate.