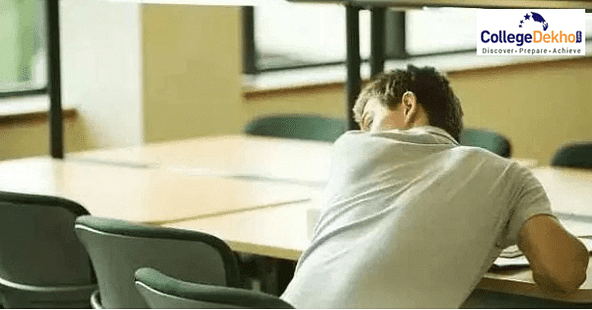 Nowadays, computer-based tests are seen as the future of entrance exams. Many popular entrance examinations in India such as JEE Mains, CAT etc., are being conducted in computer-based mode. The major advantage of the computer-based exam is that it minimises the risk of cheating.
Few students find shortcuts with a motive to secure better score in the computer-based exams. They try new cheat methods by approaching touts who claim to have question papers. But cheating in the computer-based exams like CAT, IIT-JEE is almost impossible and if any candidate is found cheating, legal action can be taken against them which can ruin their entire career. Therefore, students need to remember some facts before appearing for the computer-based exam. On the other hand, there are some instructions or points to remember so that you cannot be cheated or duped by agents who claim that they have leaked question paper.
In order to enable students to have more clarity on computer-based exams, CollegeDekho has come up with some points that students remember with regard to computer-based exams. From the points below, you may figure out that cheating in computer-based exams is almost impossible.
Also Read: CAT 2018 Paper Analysis and Student Reactions
No Possibility for Question Paper Leak in Computer-Based Exams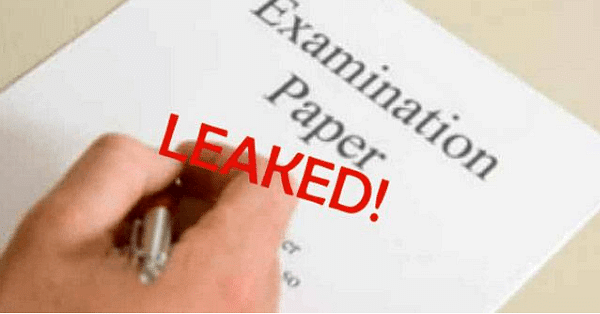 The question paper of the computer-based gets decrypted only when the candidates login and start the exam. In case, someone claims to have an access to the question papers, it is best to stay away from such people because the data is totally encrypted. Such people often try to cheat or dupe students by collecting a huge amount of money. As the CBT question papers are fully encrypted, it is highly impossible for a question paper leak in computer-based exams.
Only One Question Appears on the Screen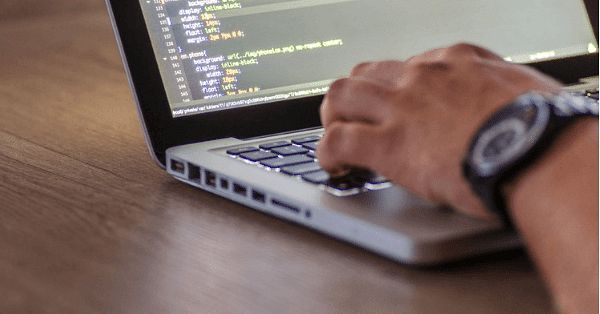 In offline exams, candidates have access to all the questions at once whereas, in the computer-based exams, only one question appears on the screen at a time. Apart from this, there is a time limit for answering each question which makes it even tougher to cheat in computer-based exams. One more thing that students must remember is that the questions appear randomly, and questions that appear on screen will differ from one student to other. Therefore, there is no chance for question paper leak and cheating in computer-based test or online exam.
Interacting with Co-Examinees Banned in Exam Halls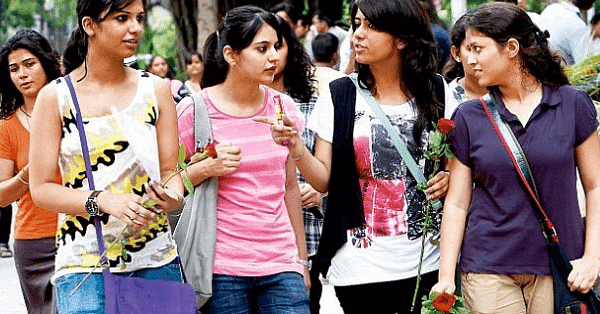 Students are not allowed to communicate with co-examinees during the computer-based test. Strict action will be taken against students if they found interacting with fellow examinees. As questions appear randomly and are different from one student to another, it is impossible to hold interaction with co-examinees. Therefore, it is apt to say that cheating in the computer-based test or online exam is almost impossible.
Social Media May Land You in Trouble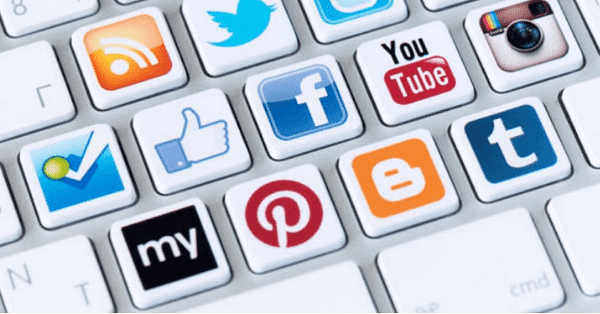 It is often seen or heard that some students may share question paper on social media platforms a day before the exam or on the exam day. However, it might be just a mere assumption or rumour. As far as computer-based or online exam concerned, there is no possibility for leakage of question papers in advance. Some agents or coaching centres try to mislead students by sharing some questions or screenshots of question papers on social media platforms. Therefore, do not get mislead by such instances, as it may land you in trouble.
Usually, mobile phones or any electronic device are not allowed into the exam hall, and there will be a thorough checking at the entrance. If any student tries to carry a mobile phone to click pictures of questions on a computer screen to share on social media, criminal action will be taken against such students that may ruin their entire career. Online exam centres are constantly under CCTV surveillance, and it is impossible to cheat in the computer-based/ online exams.
Computer-Based or Online Exams are Fully Secure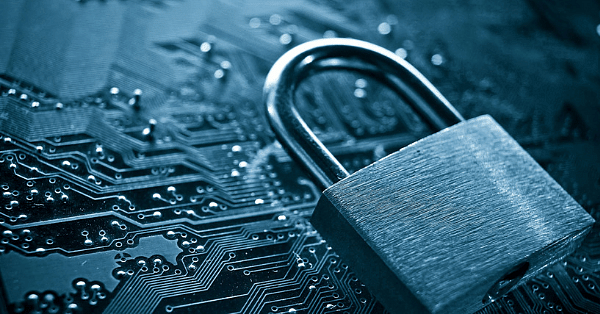 During the computer-based tests, students are seated randomly, and it is impossible to expect which computer is allocated to a particular student. All the data related to the exam such as a number of candidates, machine allowed and others are transmitted from one exam centre to another through a secured system known as central command centre system. The command centre is used to monitor patterns that indicate cheating. Apart from CCTV, exam centres have RF signal detectors to ensure full transparency. RF signal detectors help exam centre authorities to check noise signals so that they can block the use of Bluetooth devices and mobile phones.
Also Read:TopPrivate MBA Colleges in India 2018: Courses, Entrance Exams and Fees
These are just a few of the measures that the exam authorities have introduced to prevent cheating in computer-based exams. Encrypted question papers, random display of questions and constant CCTV surveillance have made it impossible to cheat in online or computer-based exams.
Students should be aware that cheating is not a great idea. It is advisable to believe in your capabilities and prepare for exams in a better way. Cheating in exams may ruin your career to a great extent. So work hard and don't fall prey to such scams and promises.