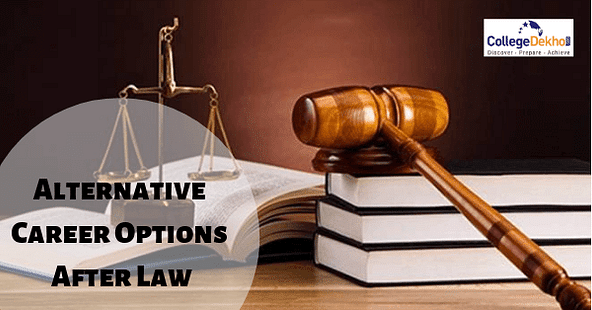 Have you been studying Law but do not want to be a Lawyer? Are you unsure about what exactly you are going to do with your Law degree? Are you looking for alternative career options in Law? Well, do not worry as we bring you answers to your questions!
Conventionally, a Law degree is meant for a person who wishes to become a Solicitor or Barrister, but the good news is that there are many career options in Law other than the legal profession that an individual can consider post-completion of his/ her Law programme.
The skills obtained during the course of the Law programme are transferable to many different roles in other fields. For example, analytical and research skills are not just required to qualify as a Solicitor or Barrister but they can be used in various other fields like Civil Services, Entrepreneurship, and Teaching. Candidates with good communication and problem-solving skills can also find work in management, consultancy, town planning, journalism, etc.
Basically, law graduates and people with experience in the legal sector can use their competencies to explore various alternative careers available today. Read on to explore your options.
List of Alternative Career Options for Lawyers / Law Graduates
Provided below is the list of alternative career options for lawyers or law graduates:
Journalism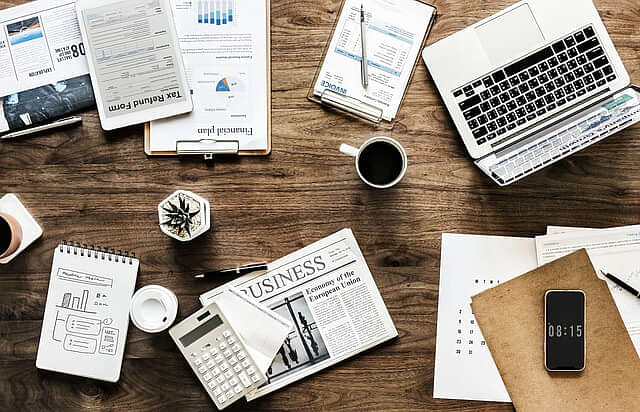 While it always helps to have a journalism degree to become a Journalist, a Law graduate can also venture in the field of Journalism. If an in-depth analysis is done, it will come out that a Lawyer has all the unique features of being a good Journalist. A Journalist has to be active, be able to smell mishaps, should be communicative, probing and arguing. Well, a Lawyer's qualities seem to be no different from that of a Journalist. Press Trust of India (PTI) has provision to provide an appointment to Law graduates in their agency.
A Lawyer can be an expert in Political and Crime Journalism as his/her understanding of Indian Constitutional Laws and the Indian Penal Code can be better than people from the journalism background. An LLB degree is valued in a Journalism firm as his/her nose to dig out RTI's and ideas about its norms are more hyaline. He/she will always have an upper hand in being a legal correspondence for the press.
Teaching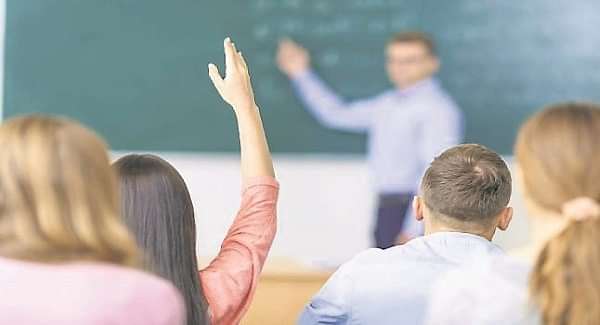 Teaching in Law colleges is a respectable job that also pays well. People with good academic records can opt for Ph.D., which will give them a good chance to publish their research papers across platforms. There are immense opportunities for research works. Visiting professors post in private universities are coming up in large numbers. To become an associate professor of Law in Private universities, one needs to clear an entrance exam of National Eligibility Test (NET.) conducted by UGC and CSIR.
One can also join as a professor in National Law Universities only if he/she a has PhD degree in Law regarding the subject he/she is willing to teach. He/she has to have experience of a minimum of 10 years of teaching law in recognised universities or colleges. In Academic Performance Indicator based Performance Based Appraisal System (PBAS) of UGC, the required marks have to be scored to join this profession.
Writing and Blogging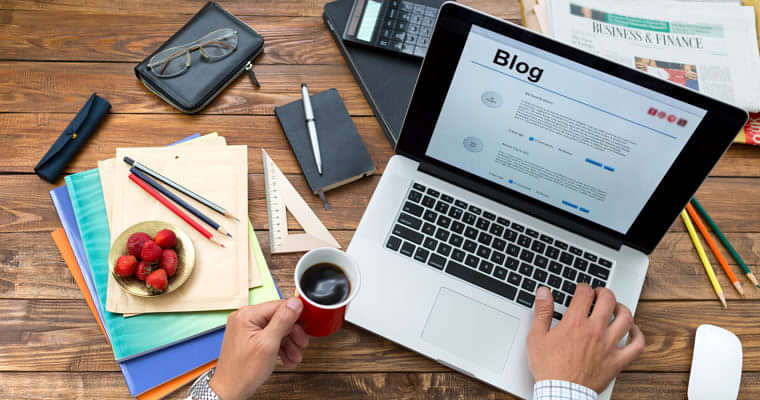 The advocates' law in India bars Lawyers from advertising them. So, lawyers have come up with a very unique idea of blogging to put forward their thoughts and works. Content writing industry in India has boomed in the last decade and is new fieldwork for any given specialisation. In this smart approach of lawyers, many blogs dedicated to Law and Law-education have emerged.
A full-time Content Writer in Law subjects or a Law Blogger can earn a handsome amount of 30k to 1 lac per month. Freelance Law blog writers are often paid 50 paise per word in these legal blogs. It is surely a profession to pursue if you are an LLB who has a knack for creative writing.
Legal Relation & Policy Analyst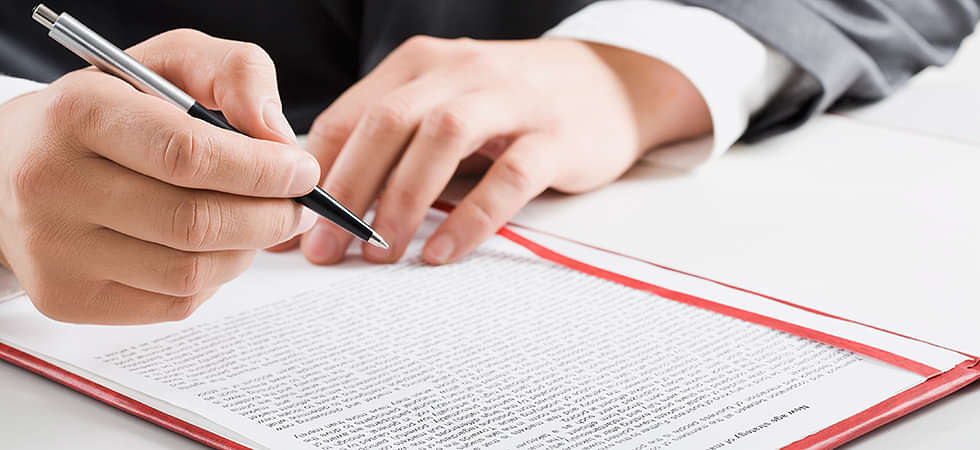 Businesses need Law people for their good analytical, leadership, and proactive nature. Law graduates in corporate are considered as best advisors for the policy-making of business firms. Foreign business firms prefer Indian Law graduates to maintain a good legal relationship with the country. For example, many graduates from the National Law School of Bangalore get placed in foreign law firms with a handsome pay scale.
If one has the nose for administrative, statistical subjects and abstract subjects such as future planning and prediction, being a corporate policy analyst after Law graduation can earn him/her good fortune.
Entrepreneur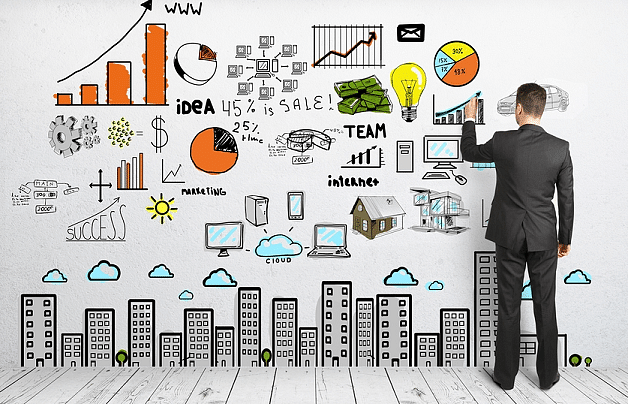 Lawyers like to play it safe always. This is a popular belief about lawyers that goes directly against a major primary quality of an entrepreneur. But contrary to this saying, lawyers could actually make good entrepreneurs. More than three hundred companies abroad and in India were founded or headed by a Law graduate. Godrej, CCAvenue, IndiGo to name a few. Good leadership, analytical, judicial, nature of law persons can be valued assets for a company or a startup.
Check out the Lawyers as Entrepreneurs in India to understand the career scope better!
Government Service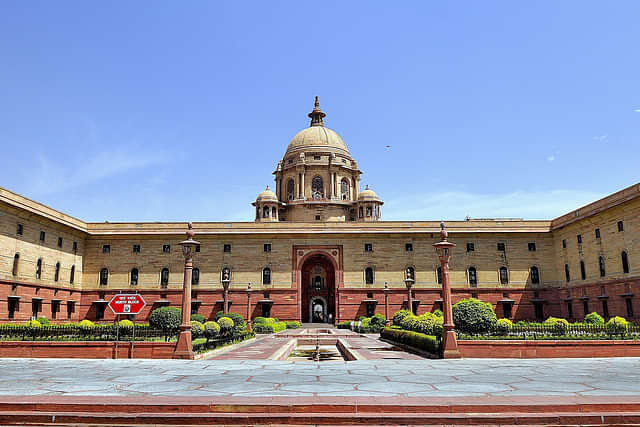 Various law offices under the Indian government such as the Department of Legal Affairs and the Legislative council need people with a required qualification in Law stream to appoint for government services. The government needs Legal Advisors for about every department to smoothly run administrative works.
The legislative council also hires law people who have proficiency in any of the official languages (Such as Assamese, Bengali, Odia, Punjabi, Gujarati, Marathi, Telugu, Kannada, Malayalam, Tamil, Hindi and Urdu) in the official languages wing of the department.
Legal Outsourcing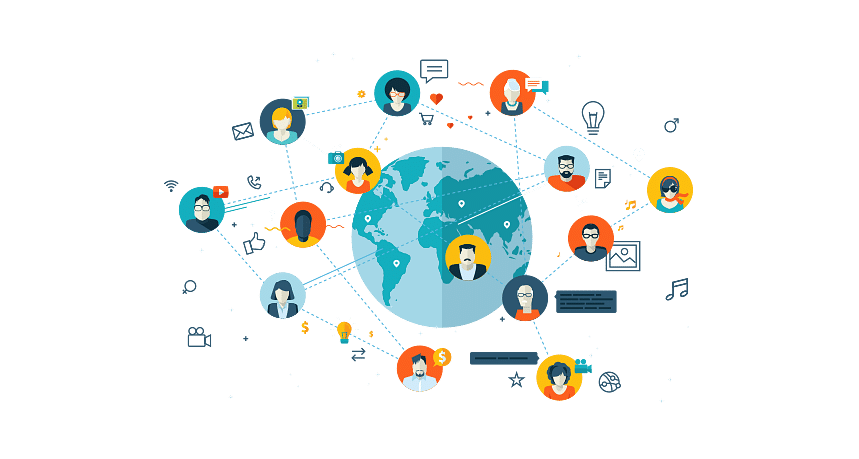 When a Law firm outsources its services to a law firm outside, the process is known as Legal Outsourcing. This process is relevant for Law firms operating abroad. It obtains help from a legal firm from that respective country. Legal Outsourcing is a new concept and its possibilities are pretty unexplored right now. But this is flourishing at a notable rate.
Indian Army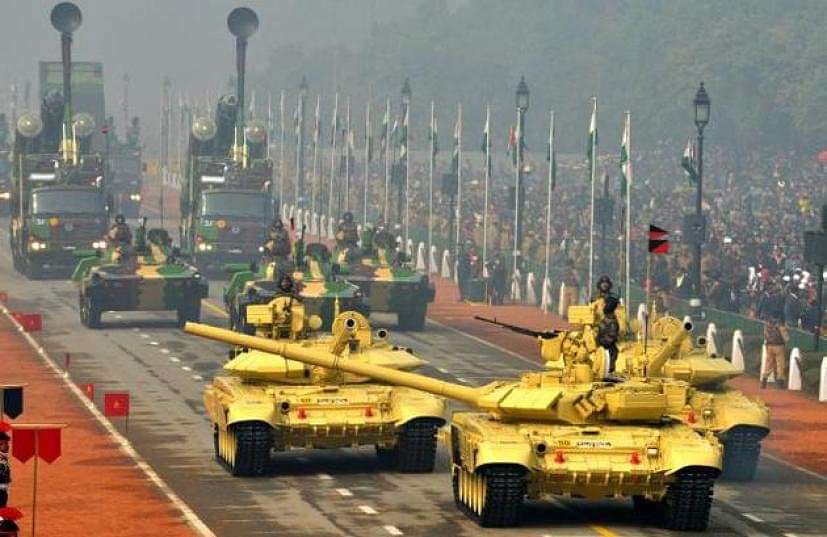 Take the road less travelled. There is a possibility to serve your country under the Indian army for law graduates. Law graduates who have a minimum percentile of 55% in their respective stream can apply to join the Indian army. However, there are many other conditions such as medical and fitness tests, age, etc. that candidates have to fulfil in order to serve for the nation.
Also Read: All You Need to Know About a Career as a Lawyer!
Public Service & Administration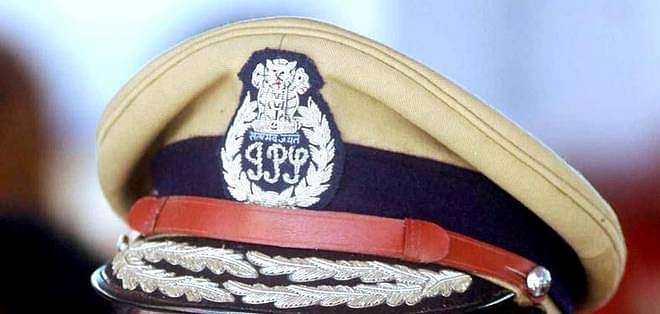 Any law graduate can sit for IAS (Indian Administrative Service) examination conducted by the Union Public Service Commission (UPSC). Not only LLB, but a graduate in any stream from a UGC recognised university can also sit for IAS exam of UPSC under Civil Service. LLB graduates are fit for IAS exams as they may have a better understanding of Law and Administrative structure of the country.
Preparations of UPSC exams like IAS needs a lot of patience and hard work. People prepare for years for this examination. However, the struggle is even harder after joining public service. If you are planning to go for it, thorough mental preparation with a rigid study schedule is required. This may be a lucrative and prestigious career option to pursue.
Also Read: List of Law Courses in India - Top LLB Courses, Admission Process, Fees
Top Colleges for Law Admission
In order to pursue an education in Legal field and choose an alternate career associated with, an aspirant is required to have detailed knowledge of the law. Provided below are some top-notch colleges that can offer exposure as well as skills to the students.
| College Name | Location |
| --- | --- |
| | Surat, Gujarat |
| | Gurugram, Haryana |
| | Jaipur, Rajasthan |
| | Indore, Madhya Pradesh |
| | Guntur, Andhra Pradesh |
| | Chandigarh, Punjab |
| | Jalandhar, Punjab |
| | Bangalore, Karnataka |
| | Dehradun, Uttarakhand |
| | Ahmedabad, Gujarat |
Also Read: List of Integrated Law Courses in India
To take admission in any of the mentioned or desired college, do not hesitate to dial 1800-572-9877 (toll-free) or fill the CAF (Common Application Form). Either way, an admission expert will be appointed by CollegeDekho to help you with the admission process.
If you are confused about which career profile suits you the best, take our Career Profiling Test. It will assess your personality, aptitude and interest and will help you in shortlisting the most suitable job profile! In case of any queries, write to us in the QnA zone.
Stay tuned to CollegeDekho for more such information!